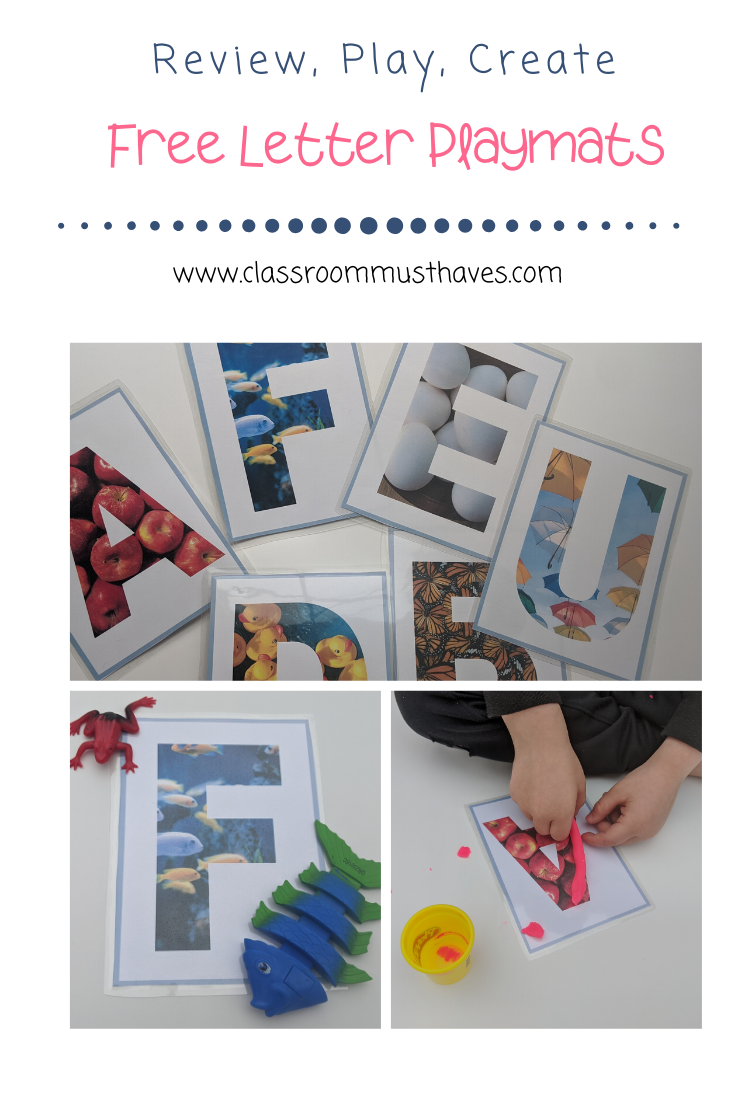 So glad you are here! Thank you for visiting Classroom Must Haves! Download your free Letter Playmats below!
For affordable school items that are on sale, be sure to check out our Facebook page Classroom Must Haves Deals & Sales to find daily sales and deals for your classroom/homeschool on Amazon & other retailers!
For Hands-on Letter Playmat activities be sure to check out my activities post!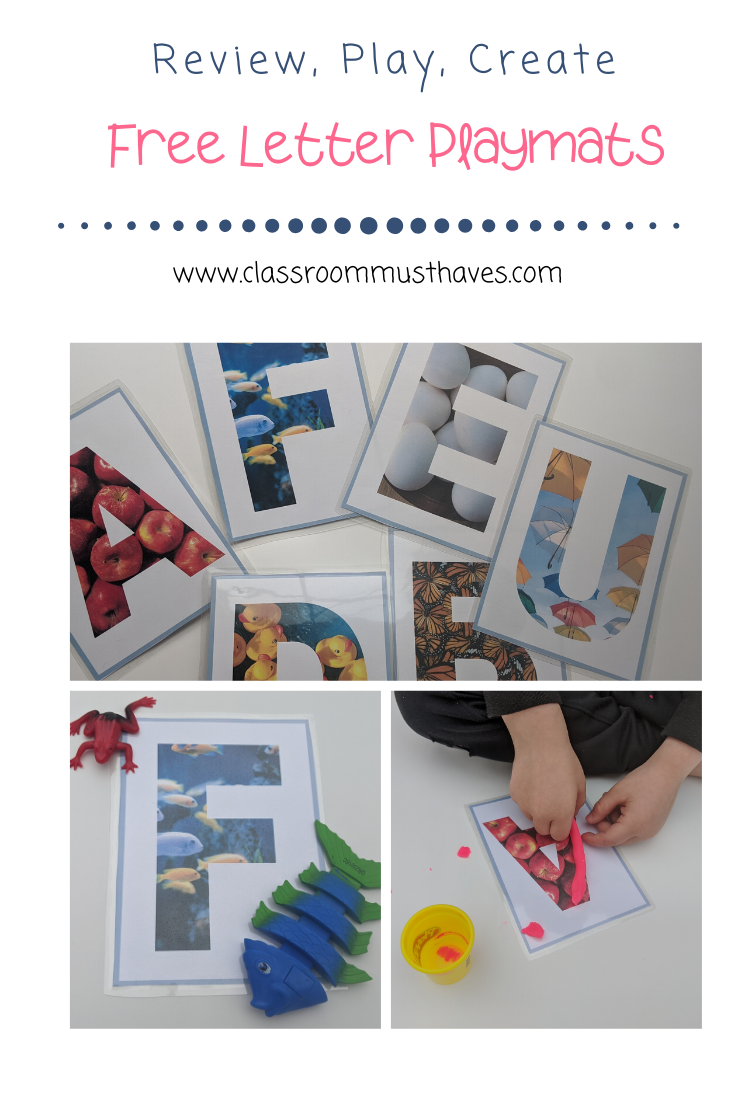 This post contains affiliate links to products for your convenience. If you purchase via my links, I may receive a small commission at no additional cost to you.
Letter playmats can be very useful in helping your preschooler and kindergartner learn their letters, sounds, create sentences, and have some hands-on learning fun!
My letter mats come 2 letters per page and have a corresponding picture for each letter in the background! The pictures are perfect for reviewing letter sounds, creating sentences, and many more fun activities!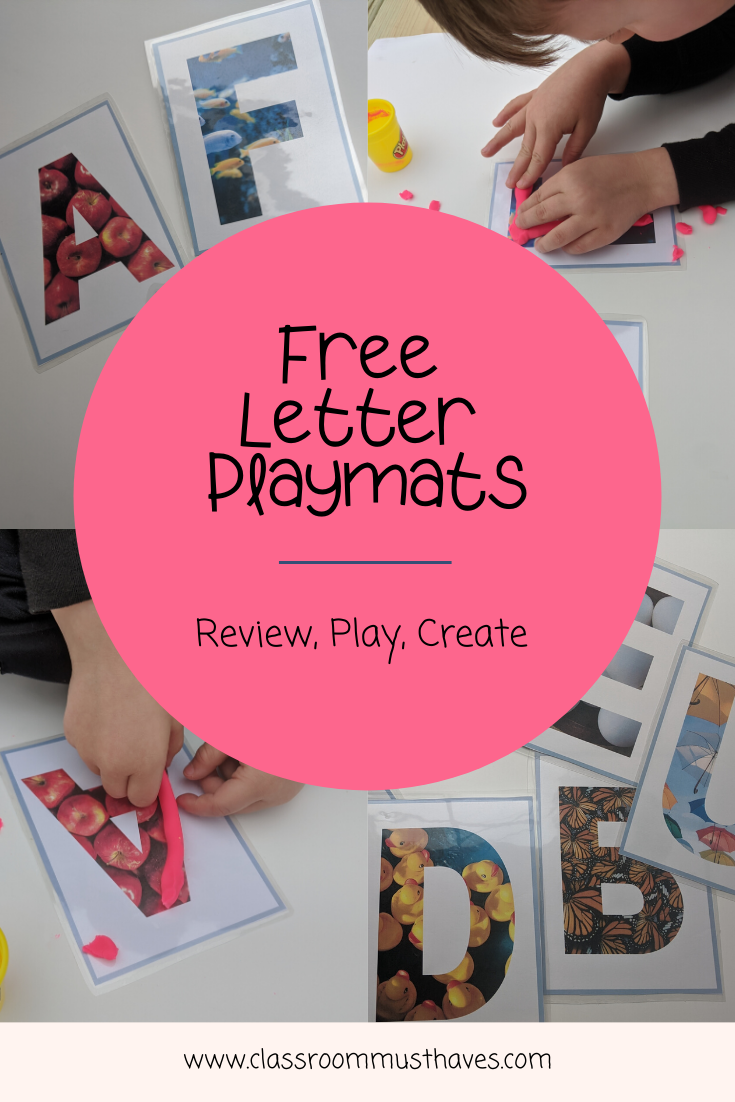 For some activities to do with your letter mats be sure to check out my letter playmat activities post where you can learn how to make letter mats more fun with Playdoh, Playfoam, and more!
I recommend laminating or using page protectors to protect your letter mats to make them last longer.
Download your free letter mat below to get started!
I hope you enjoy your free letter mats! For other free printables, ABC activities, and learning to read activities be sure to check out what else Classroom Must Haves has to offer!