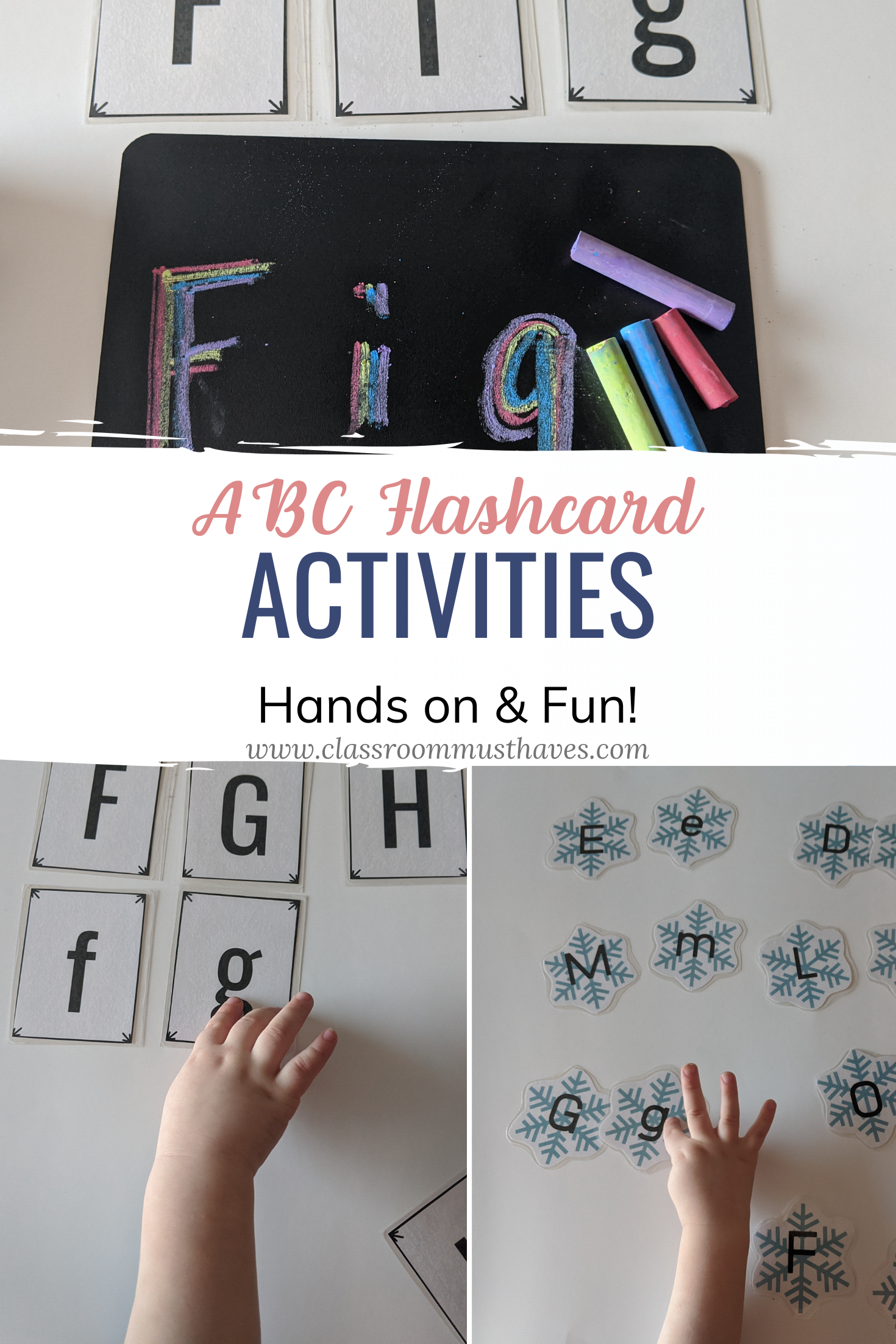 Thanks for visiting Classroom Must Haves! There is so many fun, hands-on activities to use with Alphabet Flashcards and I'm so glad you're here to check them out! If you haven't already be sure to download your free set of Alphabet flashcards here!
For affordable school items that are on sale, be sure to check out our Facebook page Classroom Must Haves Deals & Sales to find daily sales and deals for your classroom/homeschool on Amazon & other retailers!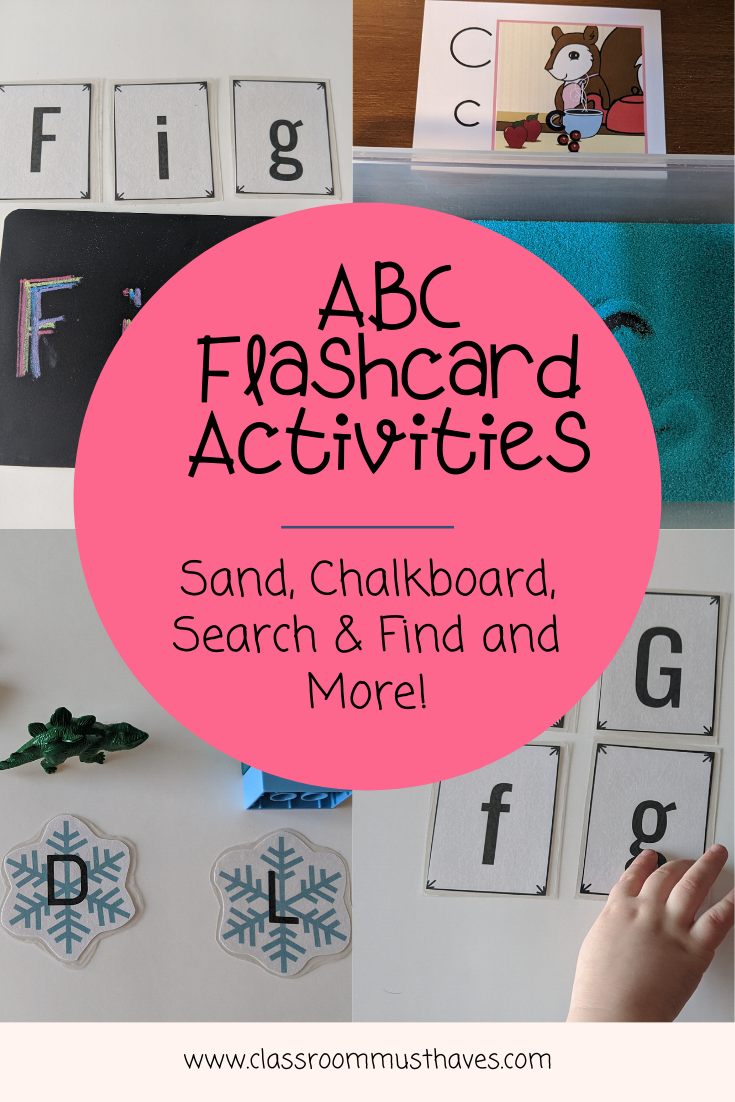 ABC flashcards are one of the most versatile resources you can use at home and in your primary classroom! Students can practice a variety of skills and you can reuse the flashcards over and over for many years! What's great about ABC flashcards is that they work in Pre-K all the way up to older elementary with a little bit of adaptation! There are so many activities you can do with them when you get creative!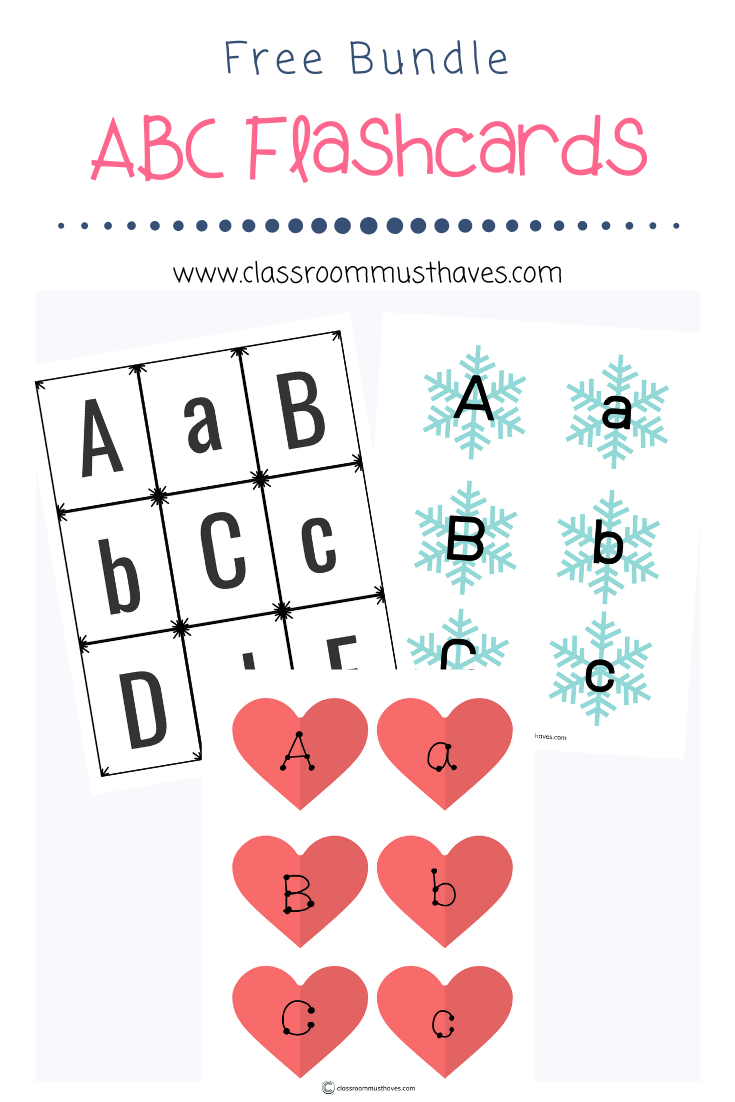 Uppercase/Lowercase Match-Up
Use the whole deck or separate some matches for those younger learners and mix them up! Have your child match the lowercase and uppercase letters to make a match!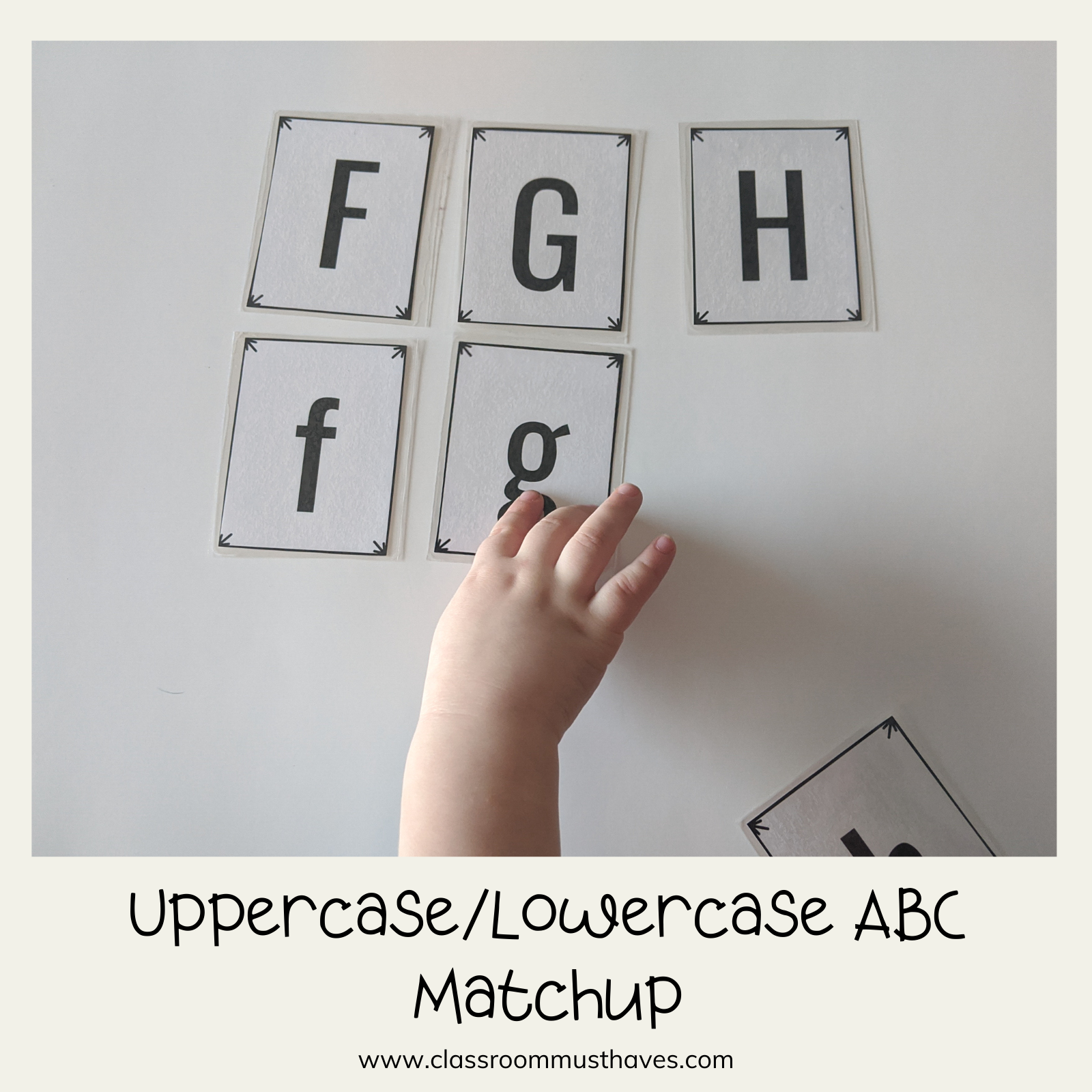 Scavenger Hunt
Go on a scavenger hunt around your house or classroom to search for items that begin with the letters! Shuffle the letter cards then take turns drawing a card and work together going on a hunt to search for items! You could even make it a race to see how many items your child can find in a minute! They'll be having a blast racing around looking!
If you want to use this activity in a classroom station you could always use ABC Soup Sorters and have your children find the correct container and review the items inside!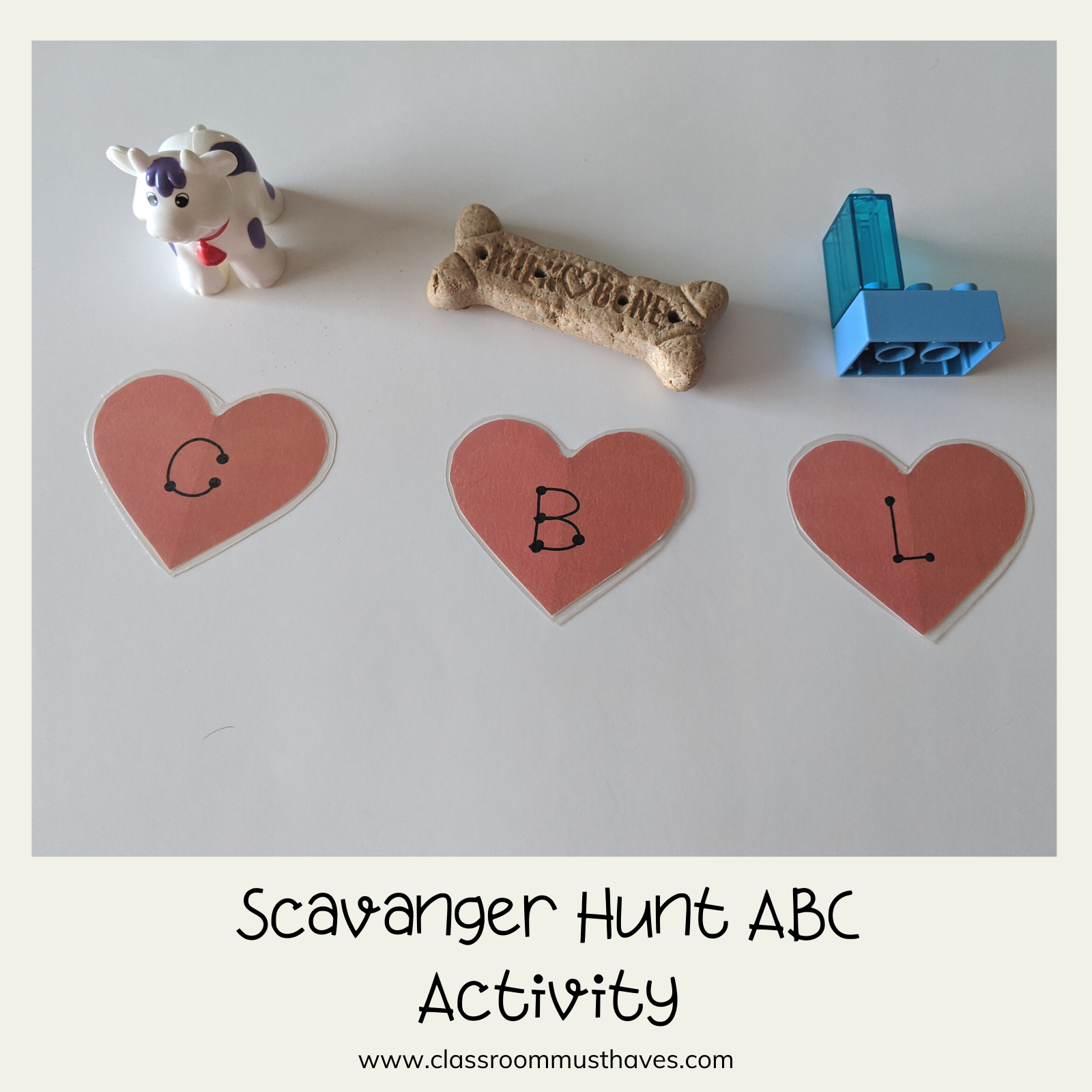 ABC Order
Place the uppercase or lowercase (or both!) letters in ABC order! You can even practice singing the ABC song as you're placing them!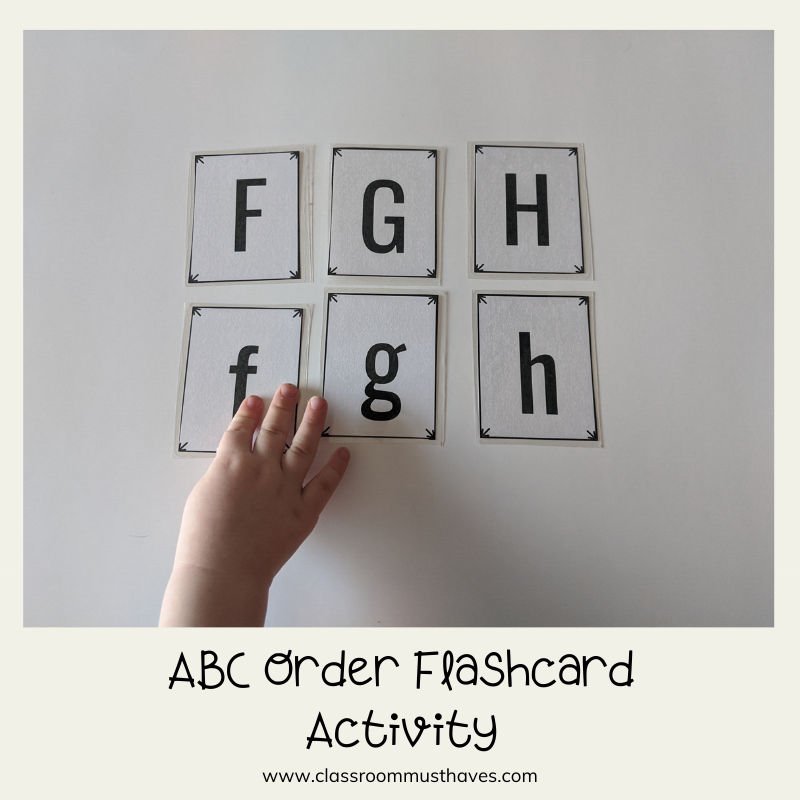 Memory
Pick out 5-10 letters (uppercase and lowercase) that you want your child to focus on. For older learners, you could use the whole deck too! Shuffle then arrange the cards in a grid pattern. Take turns turning the cards over and try to find your match! The person with the most matches at the end wins!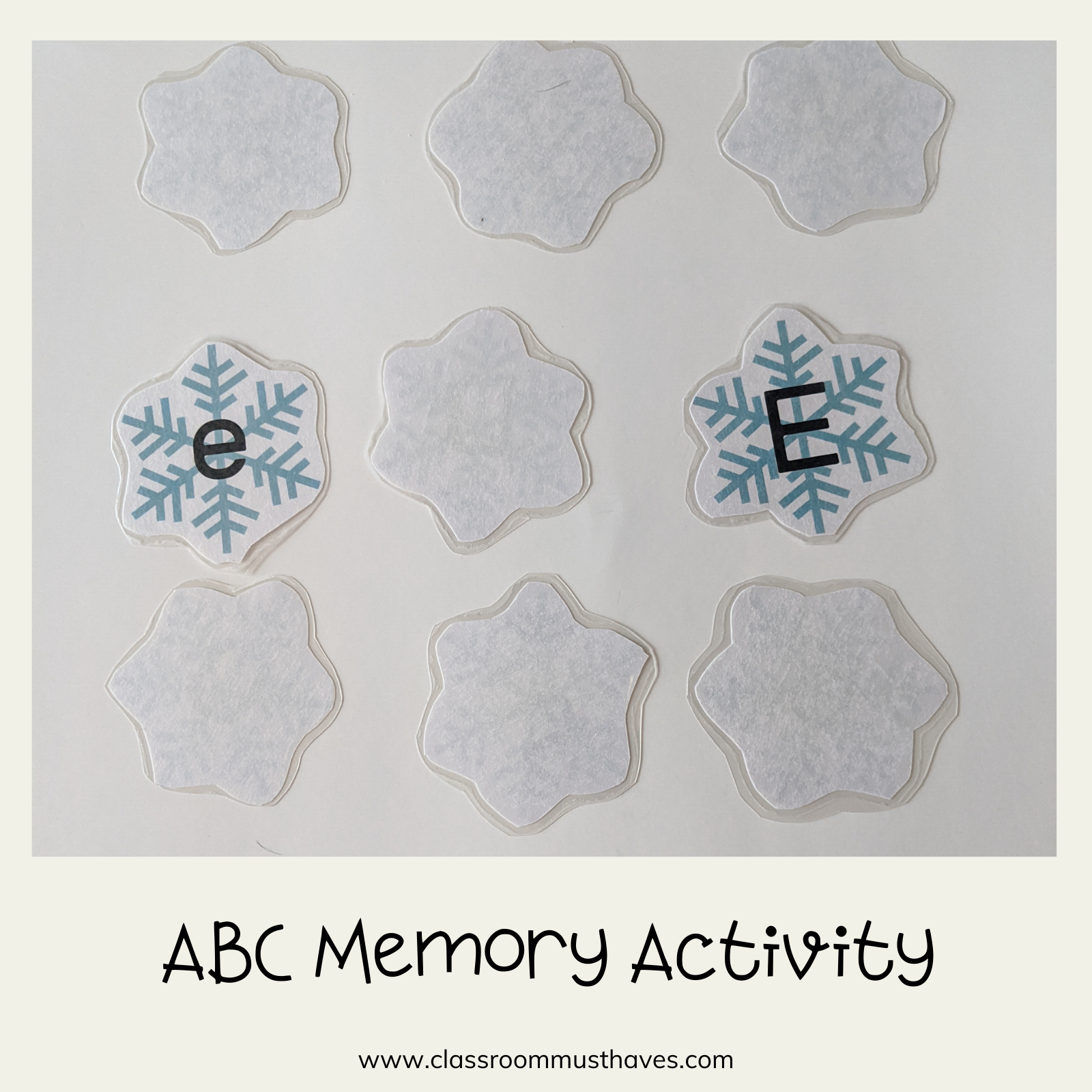 Sand Drawing
Place sand in a container or flat pan. Shuffle the deck of cards, draw a card, and practice drawing letters in the sand! This is a great activity for children to practice writing their names too! Check out my ABC Sand Activity to learn how to make your own!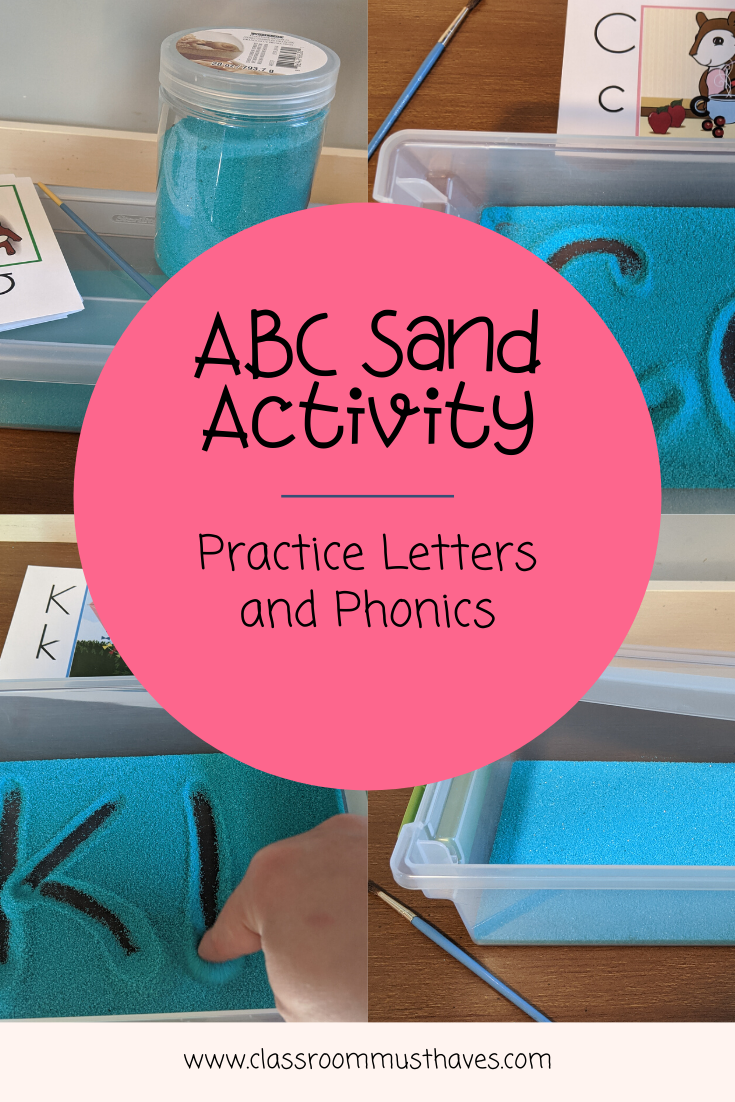 Rainbow Chalk Writing
Gather a small chalkboard and different colored chalk. Shuffle the deck of cards, draw a card and practice rainbow writing with your letter! For higher-level learners, you could have the children build a CVC word with their cards and rainbow write their word!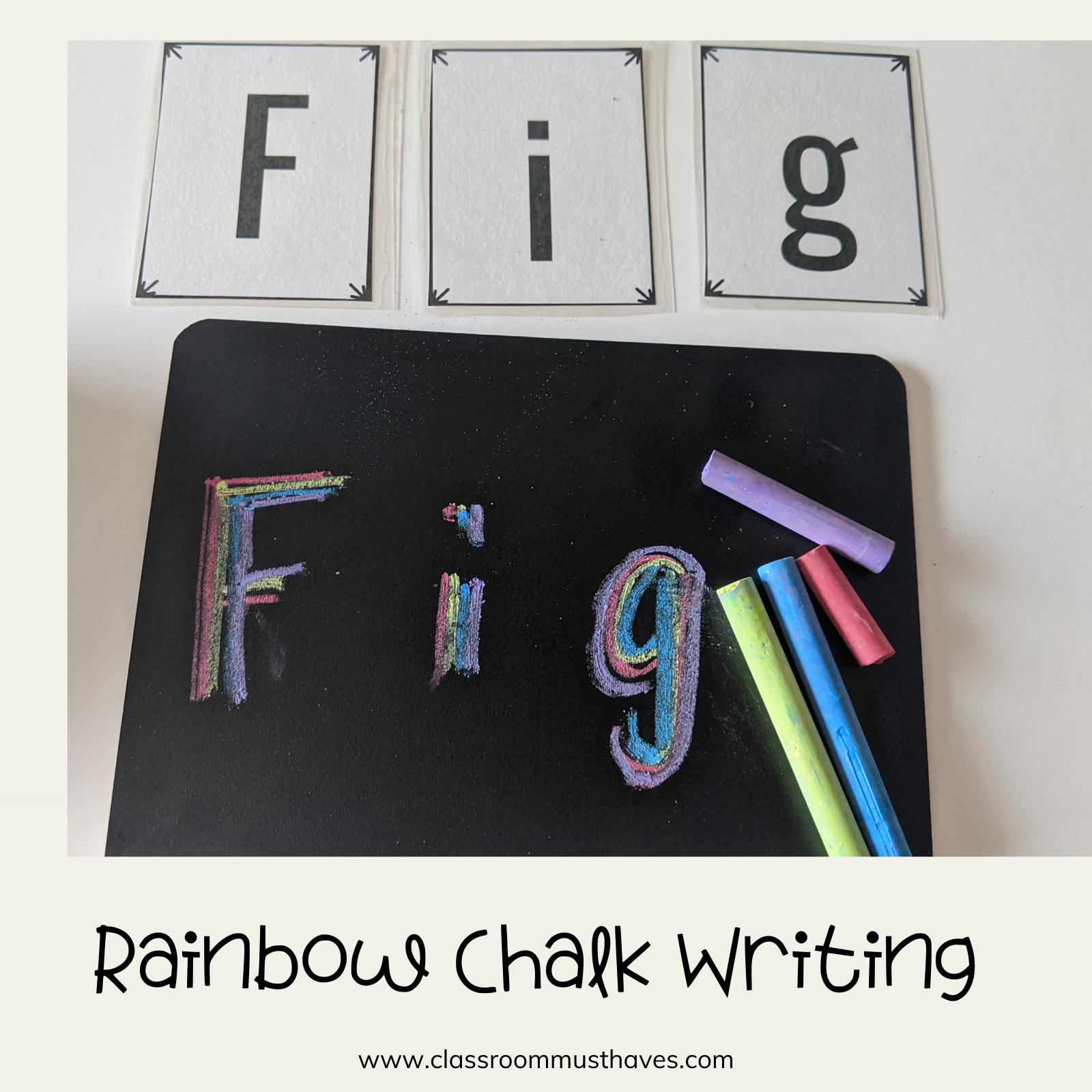 Letter Stomp
Place 10-15 letters (or the whole deck based on your child level) on the ground spread out. Call out different letters and have the student find the letter and stomp on it! Once they get the hang of it you can even start calling them out quickly for an extra challenge!
For older learners, you can call out CVC words or spelling words and have the student stomp out the spelling!
Word Race
Have some notecards, post-its or paper ready for this activity! Choose a few letter cards you want your child to focus on and work together to come up with as many words as you can think of in a minute (or two) that start with that letter! Write the words down for your child as they are saying them! After the time is up review the letters with your child.
You can even get creative and use specific categories! (example: How many foods can you think of that start with the letter B).
This would be a great activity for group station work or individual work for older kiddos!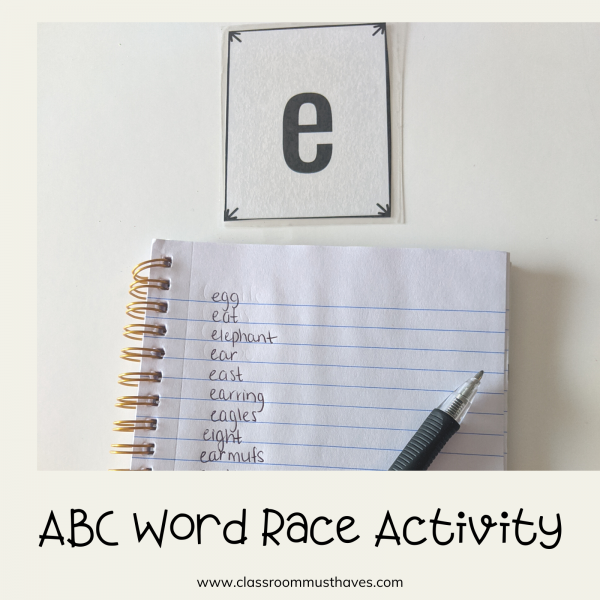 There are so many amazing hands-on activities to do with ABC cards! They don't have to be the same old boring say-repeat activity we did in school! (or atleast in my school!)
I hope you have fun playing, teaching and helping your child learn their ABCs! Let me know below which activity your child liked best!
For more ABC activities check out my ABC page where you can find more fun, interactive activities, and games!
Happy Teaching!