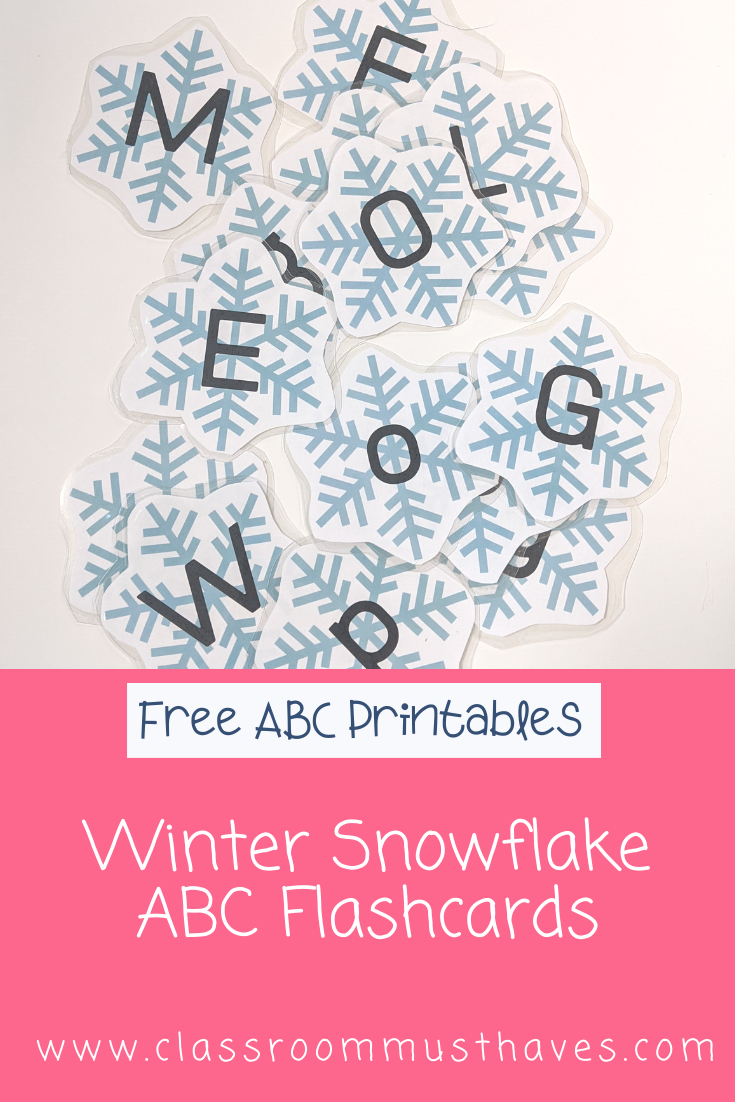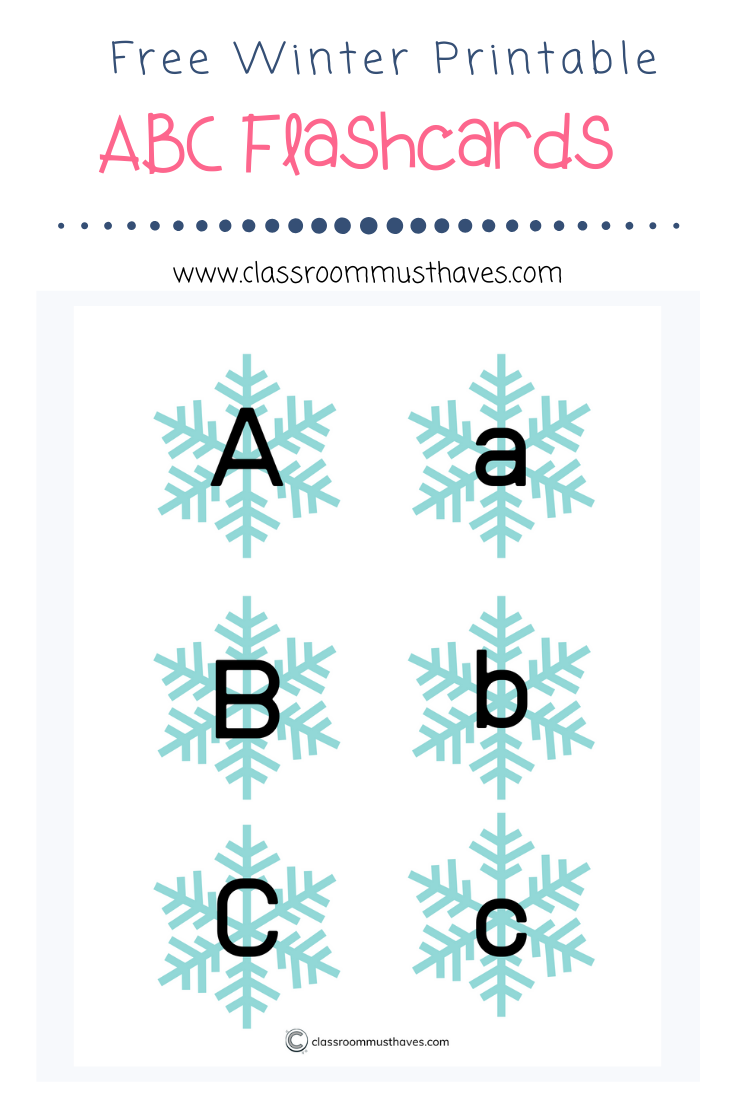 So glad you are here! Thank you for visiting Classroom Must Haves! Download your free ABC Winter themed Flashcards below. We also have a Flashcard Bundle as well!
For affordable school items that are on sale, be sure to check out our Facebook page Classroom Must Haves Deals & Sales to find daily sales and deals for your classroom/homeschool on Amazon & other retailers!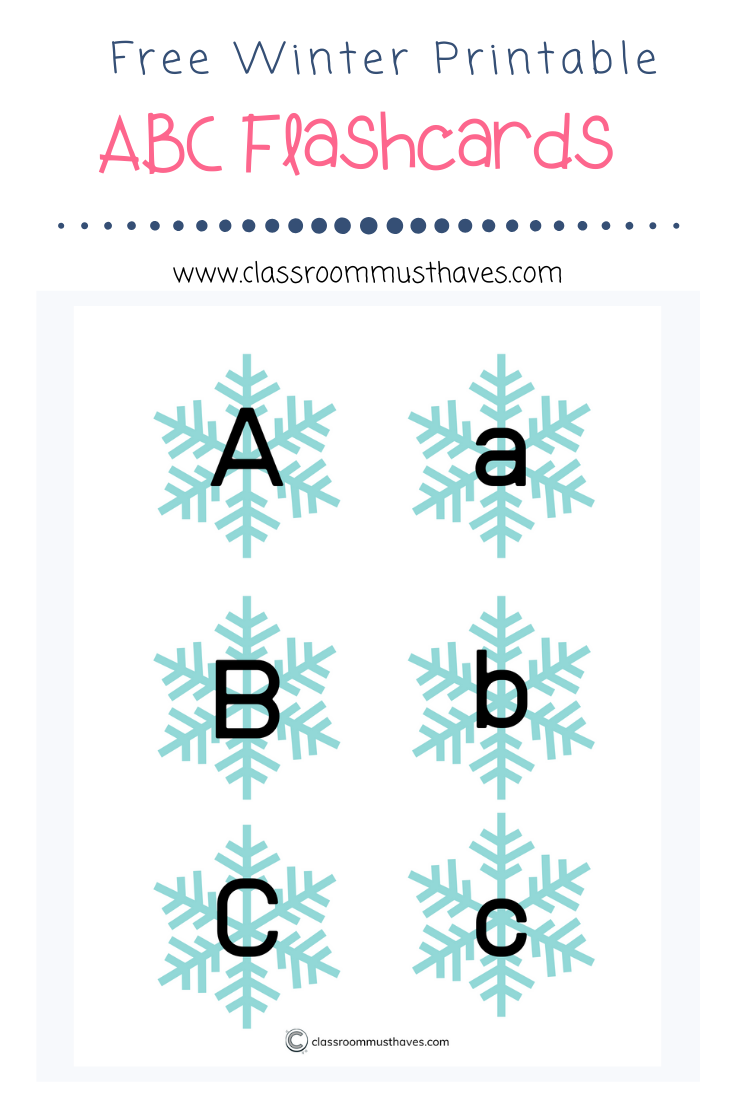 Flashcards have become a staple in every home and classroom with toddlers and children learning their letters and learning to read! They are beneficial for letter recognition and for learning letter sounds. There are so many fun, educational activities to do with ABC flashcards! Check out my post about FUN Educational Flashcard Activities. that will give you some amazing ideas on how to make flashcards fun!
What You Need to Get Started
To make your ABC Winter themed Flashcards you'll need some supplies!
1. Print your ABC Winter Flashcards (available below).
2. A good pair of Scissors
3. Laminating Supplies. To make sure that your ABC flashcards last a while, I recommend laminating them. You can use self-adhesive laminating sheets or use a laminator to get the job done.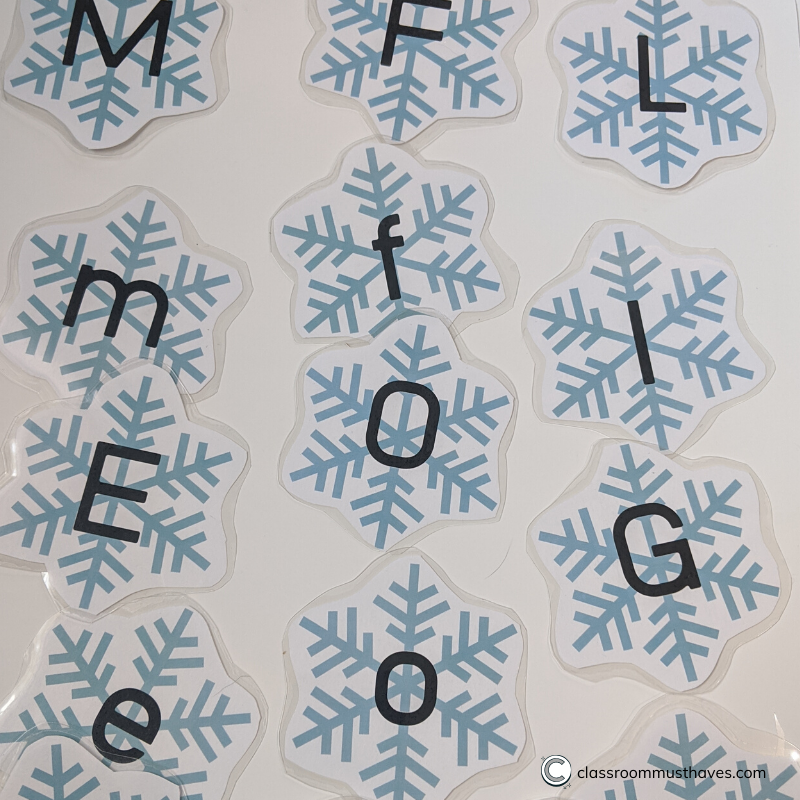 Once you have your ABC Flashcards printed, cut out and laminated then its time to have some fun! You can use these flashcards to play a variety of games like Uppercase/Lowercase Match Up, ABC Sand Activity, go on a scavenger hunt and even do a letter stomp!
ABC flashcards are one of the most versatile resources you can use at home and in your primary classroom! Students can practice a variety of skills and you can reuse the flashcards over and over for many years! What's great about ABC flashcards is that they work in Pre-K all the way up to older elementary with a little bit of adaptation! There are so many activities you can do with them when you get creative!
Get your free set of Winter ABC flashcards below.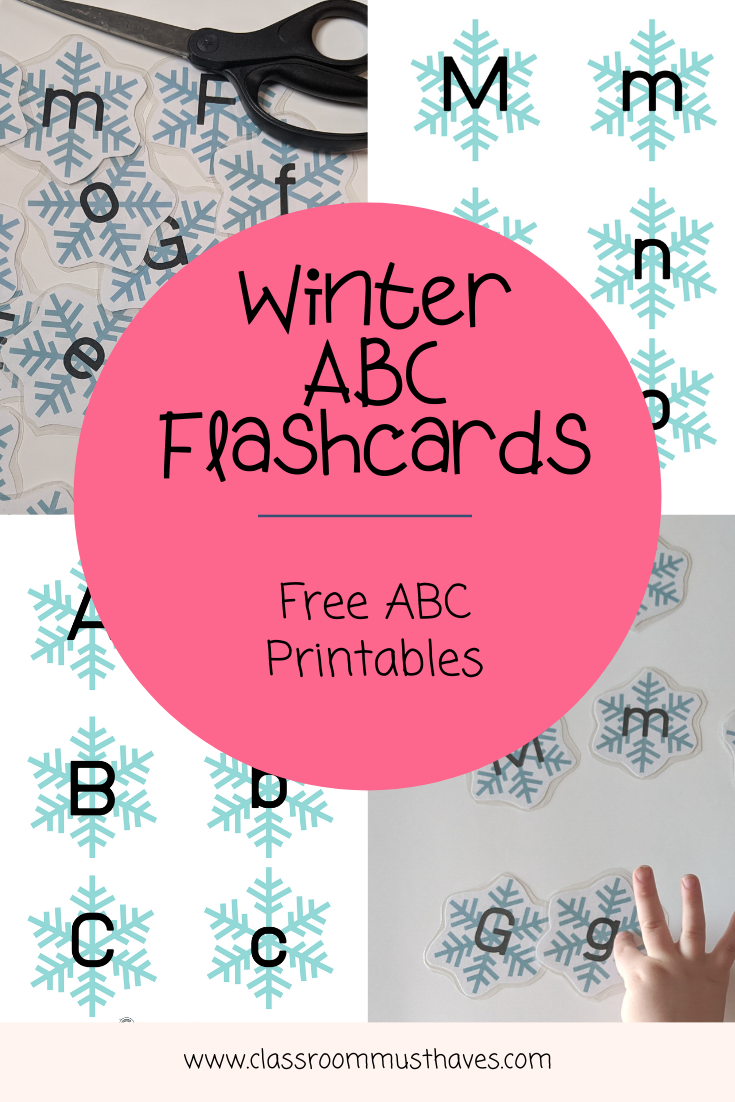 For other free printables be sure to stay around a while and explore! Below are some of my most recent free printables!
CVC Word Builder Mat and ABC Cards
Happy Teaching!