Thanks for stopping by Classroom Must Haves to download your free Spelling Word Test Template! Download yours below!
For affordable school items that are on sale, be sure to check out our Facebook page Classroom Must Haves Deals & Sales to find daily sales and deals for your classroom/homeschool on Amazon & other retailers.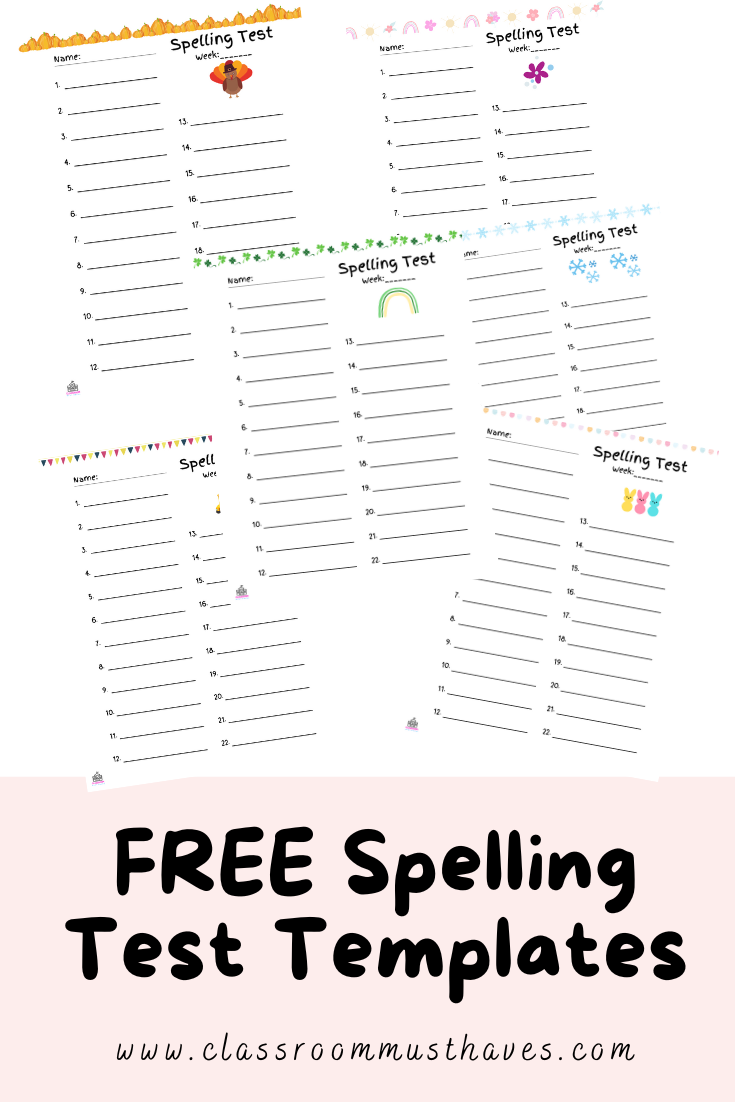 Are you looking for fun, well-designed, free spelling test templates? If, so look no further! This spelling test template gives you 22 blank spaces for your students to take pre-tests, practice tests, or final tests! Whether you are looking for a free spelling test template with 10 words, or a free spelling test template with 20 words, these will work for you and your students!
What are some different ways to practice spelling words?
If you're looking for different ways to practice spelling words with your students, we can help you out. Here are some fun activities and games to help review those spelling words before the big day.
Letter Magnets are a great way for students to practice building and spelling their words! It's fun, interactive and hands-on! Perfect for those kinesthetic learners!
Another great way to practice for a spelling test is by popping out the spelling words on this fun Pop It! Kids in any grade would love this interactive way to fidget and practice spelling! These pop It's are also great because it lets you practice sounds too!
No matter which way you practice for your spelling test, my Free Spelling Test Templates will be a surefire way to help your students take their big test! Get your FREE one below!
---
Thank you so much for downloading our free Spelling Test Templates! Stick around for a while and see what else is new at Classroom Must Haves!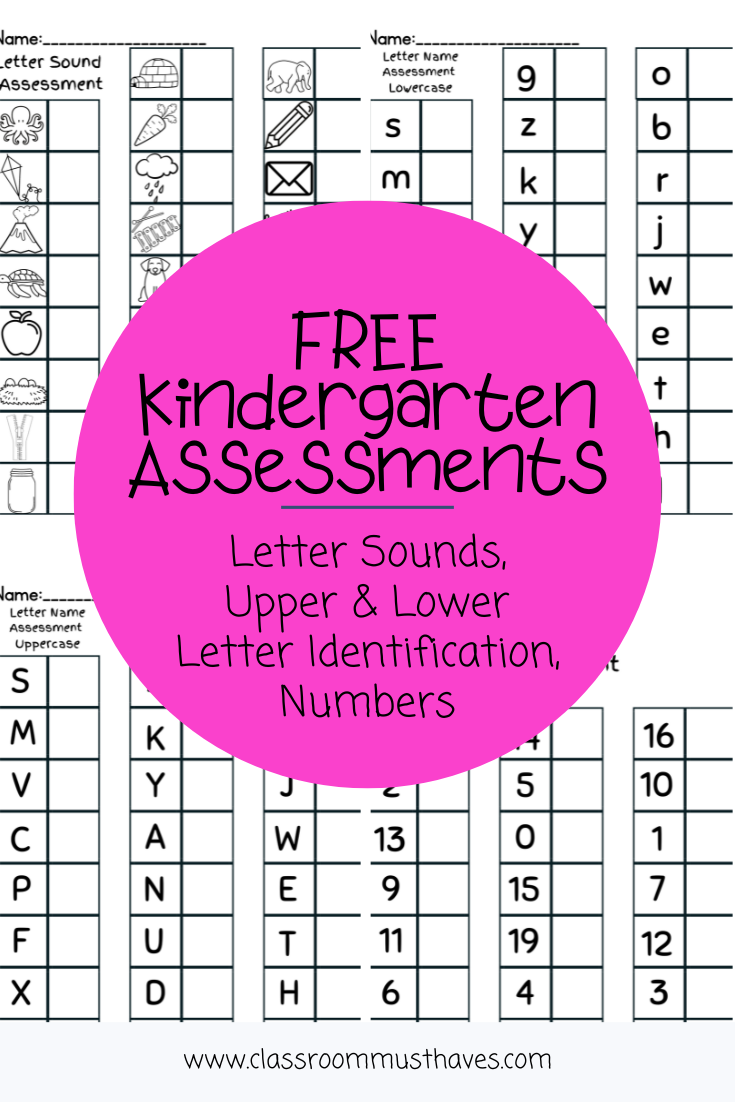 Thanks so much for visiting!
Happy Teaching!