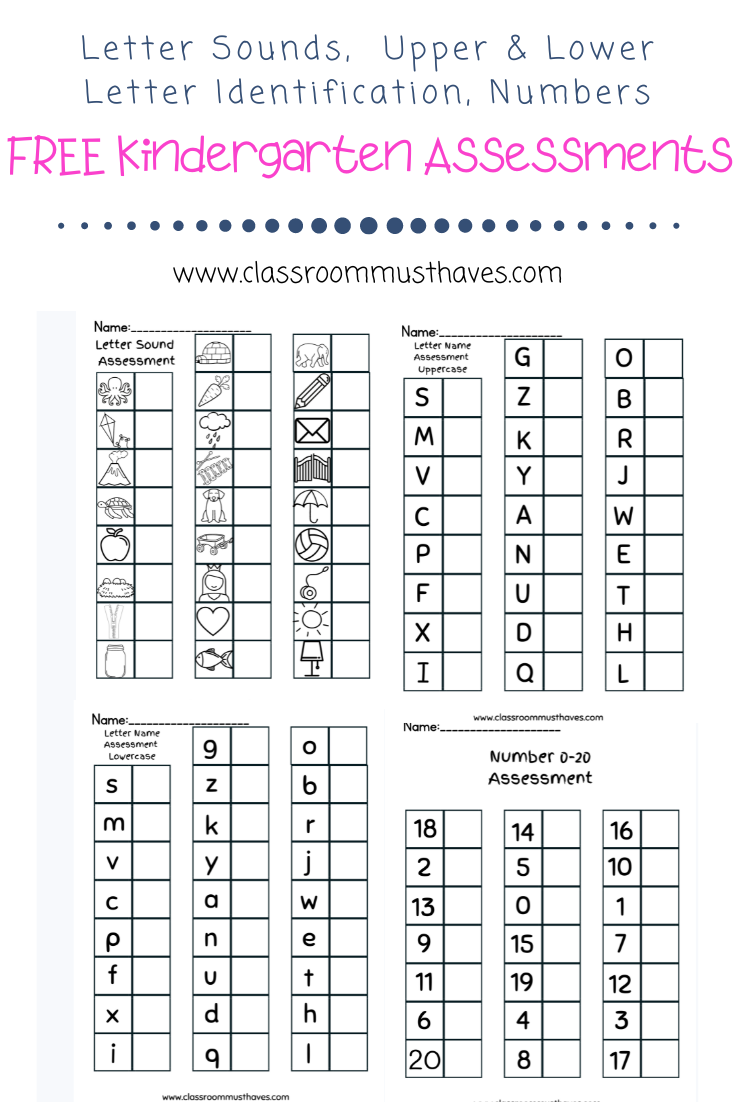 So glad you are here! Thank you for visiting Classroom Must Haves! Download your free Kindergarten Assessments below!
For affordable school items that are on sale, be sure to check out our Facebook page Classroom Must Haves Deals & Sales to find daily sales and deals for your classroom/homeschool on Amazon & other retailers.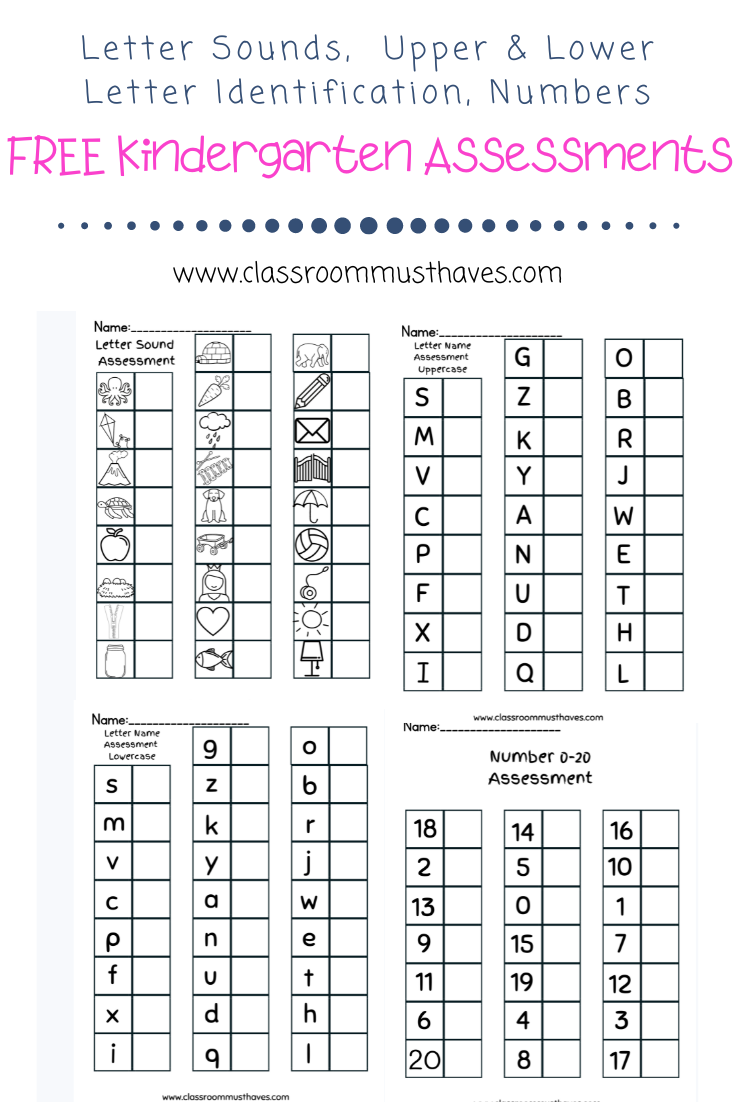 Kindergarten Assessments are a great way to informally assess the progress of each of your students in your classroom. These assessments can also be used for Pre-K as a great way to measure Kindergarten Readiness. It's important to know where each of your students is academically so proper interventions can occur to help your students grow and learn the best they can.
My four kindergarten assessments are an excellent way to informally measure your student's progress at any time throughout the year. In this download, you will receive the following:
Uppercase Letter Identification Assessment
Lowercase Letter Identification Assessment
Letter Sound Assessment
Number 0-20 Identification Assessment
Other Resources
There are many other informal ways to assess your student's progress throughout the year.
Playing games is a great way to assess student learning. I recommend letter bingo and number bingo. It's a fun way for your students to play and learn at the same time. This fun interactive Letter Sounds Mat would also be a great addition to any classroom.
Also, be sure to check out my other free resources to help with learning your letters and sounds.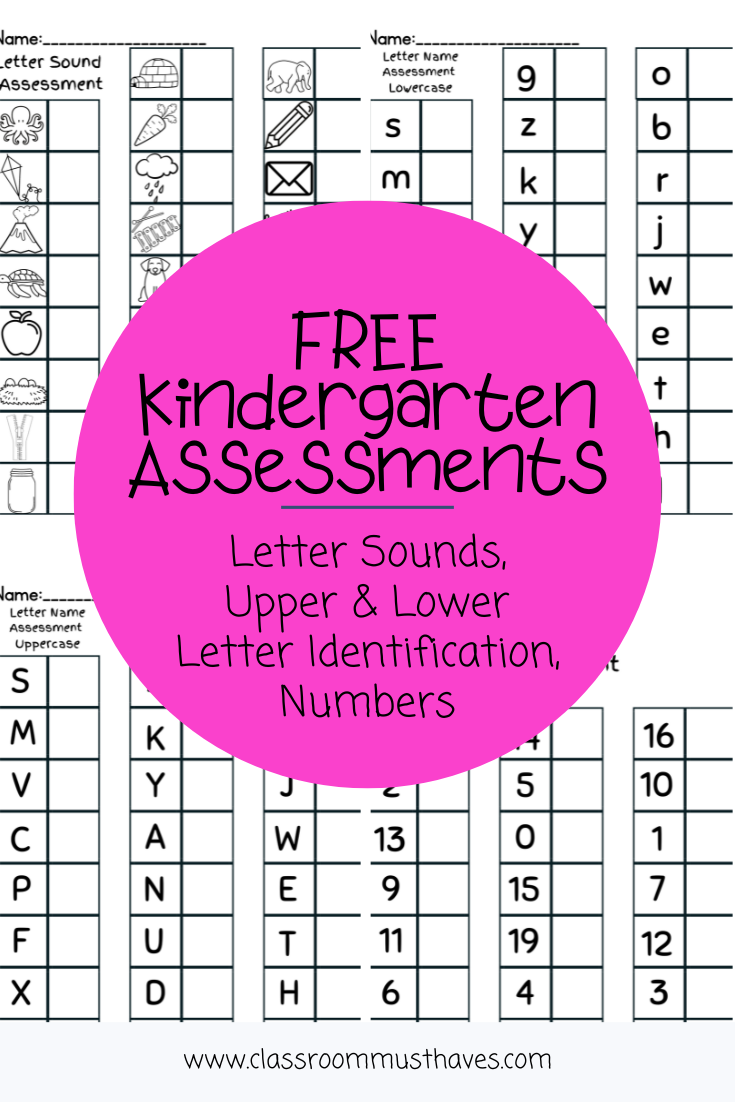 Thank you so much for visiting Classroom Must Haves. I hope you got some great ideas for assessing your students. Be sure to download your free Kindergarten Assessment below!
Be sure to check out many other great free resources that Classroom Must Haves has to offer before you go!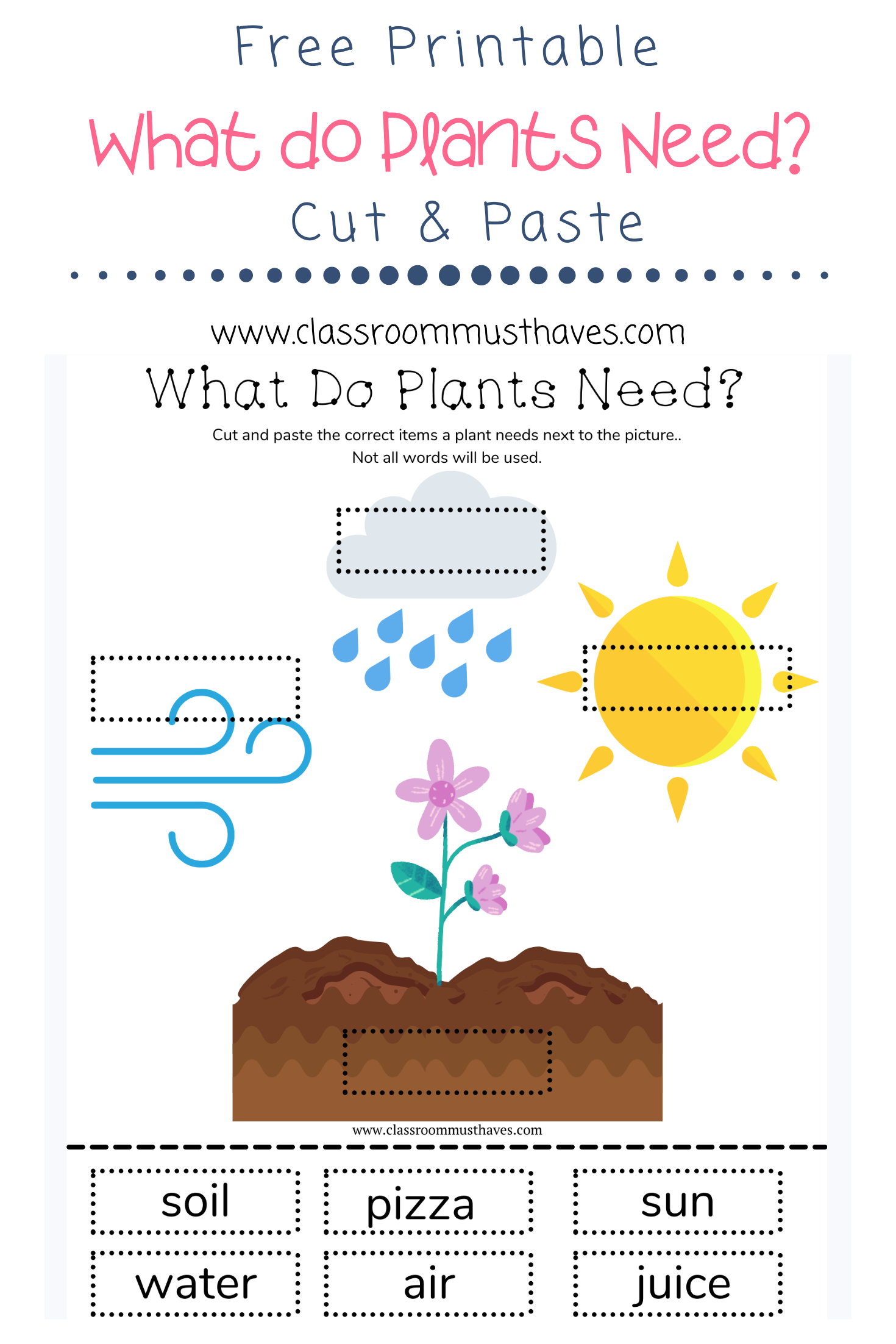 Happy Teaching!