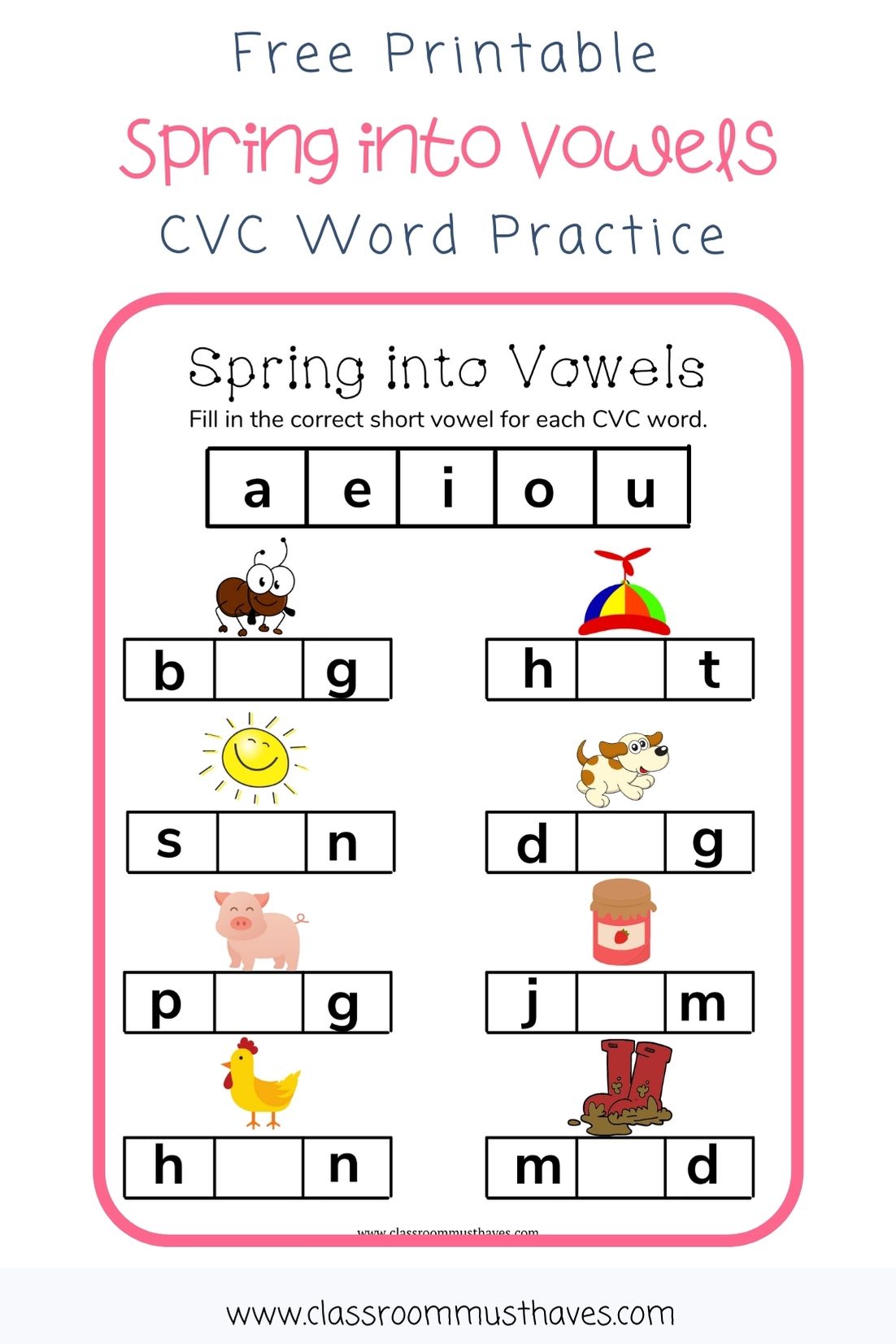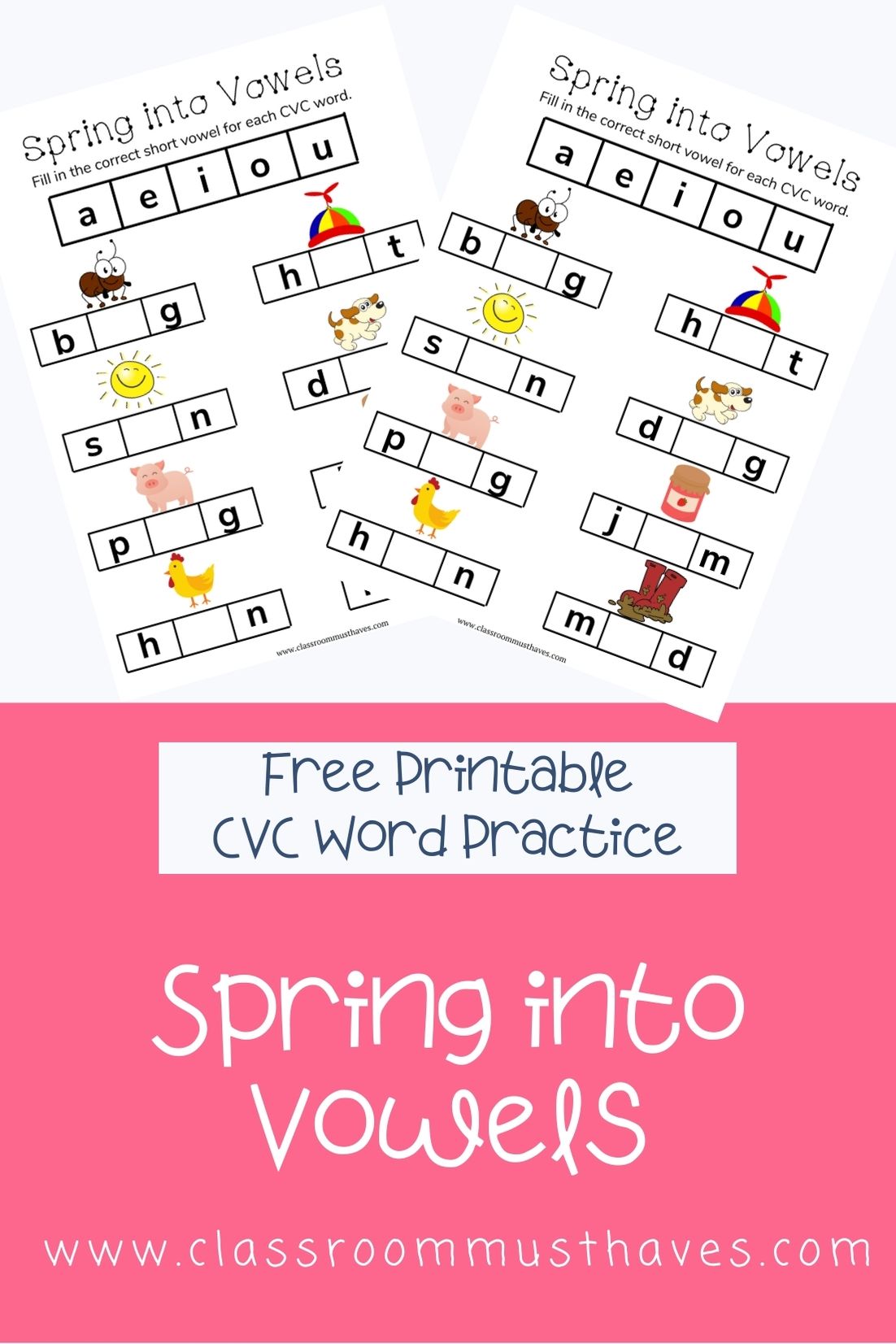 So glad you are here! Thank you for visiting Classroom Must Haves! Download your free CVC Spring Vowel Worksheet below!
For affordable school items that are on sale, be sure to check out our Facebook page Classroom Must Haves Deals & Sales to find daily sales and deals for your classroom/homeschool on Amazon & other retailers!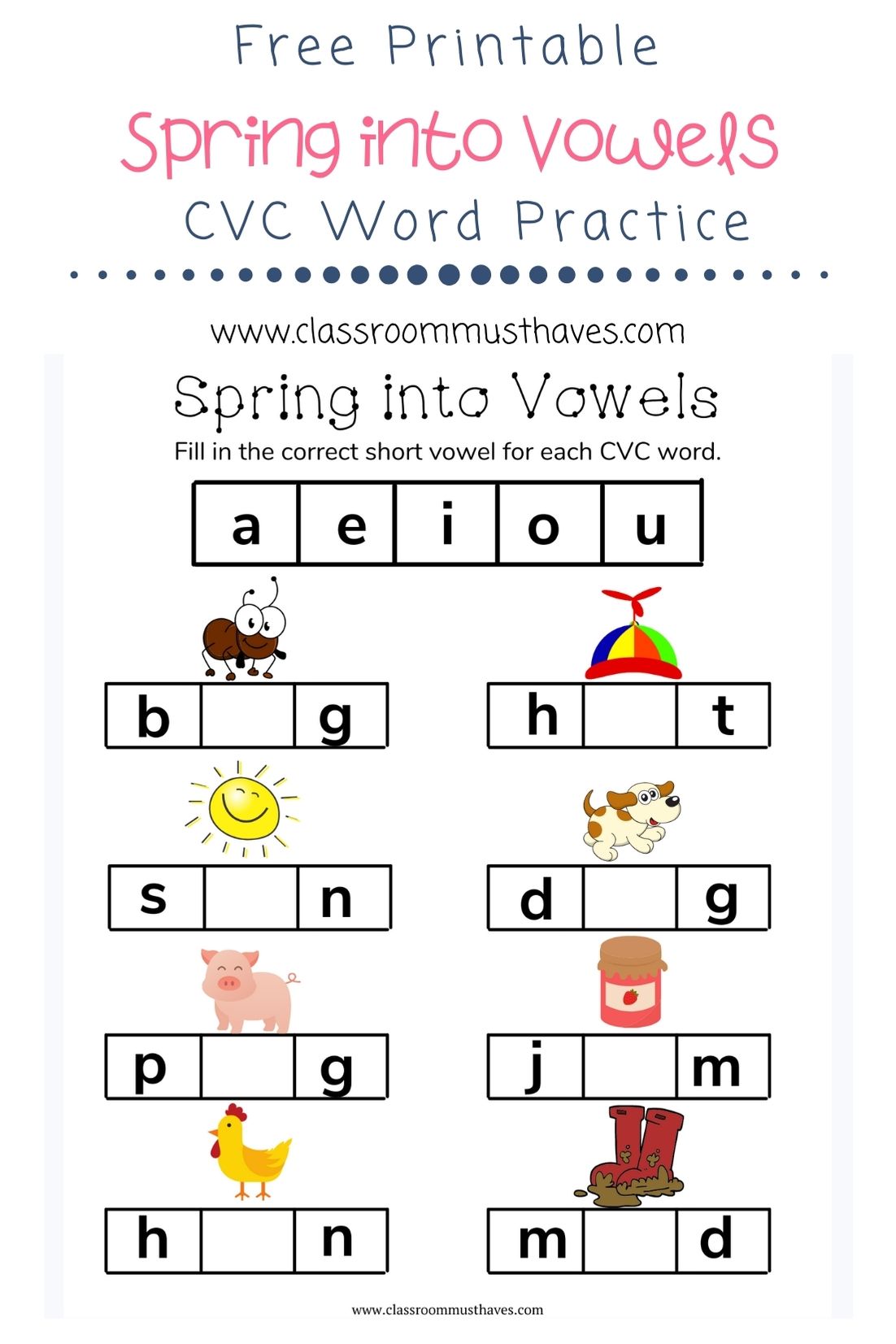 Learning and decoding CVC (consonant/ vowel/ consonant) words are so important for developing readers. With my Free CVC worksheet, students can sound out the words to determine which vowel fits into the word given! This is great practice for recognizing all sounds within words!
For more CVC word practice, grab a copy of my free CVC Word Builder Mat, where your child can build, change and create their own CVC words! This free download comes with a mat that you can print as many times as you need and ABC cards for word building.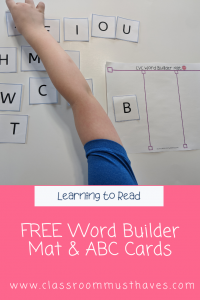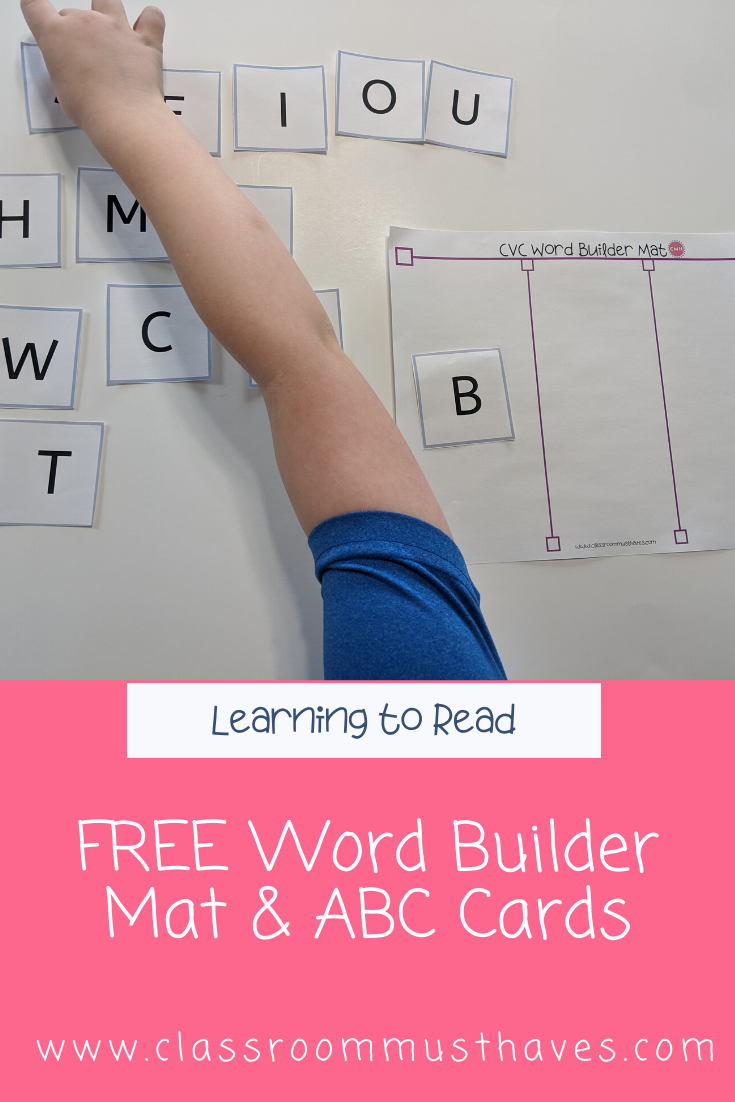 For more CVC practice here are some other amazing resources you can use for extra practice:
CVC Word Builder Alphabet Blocks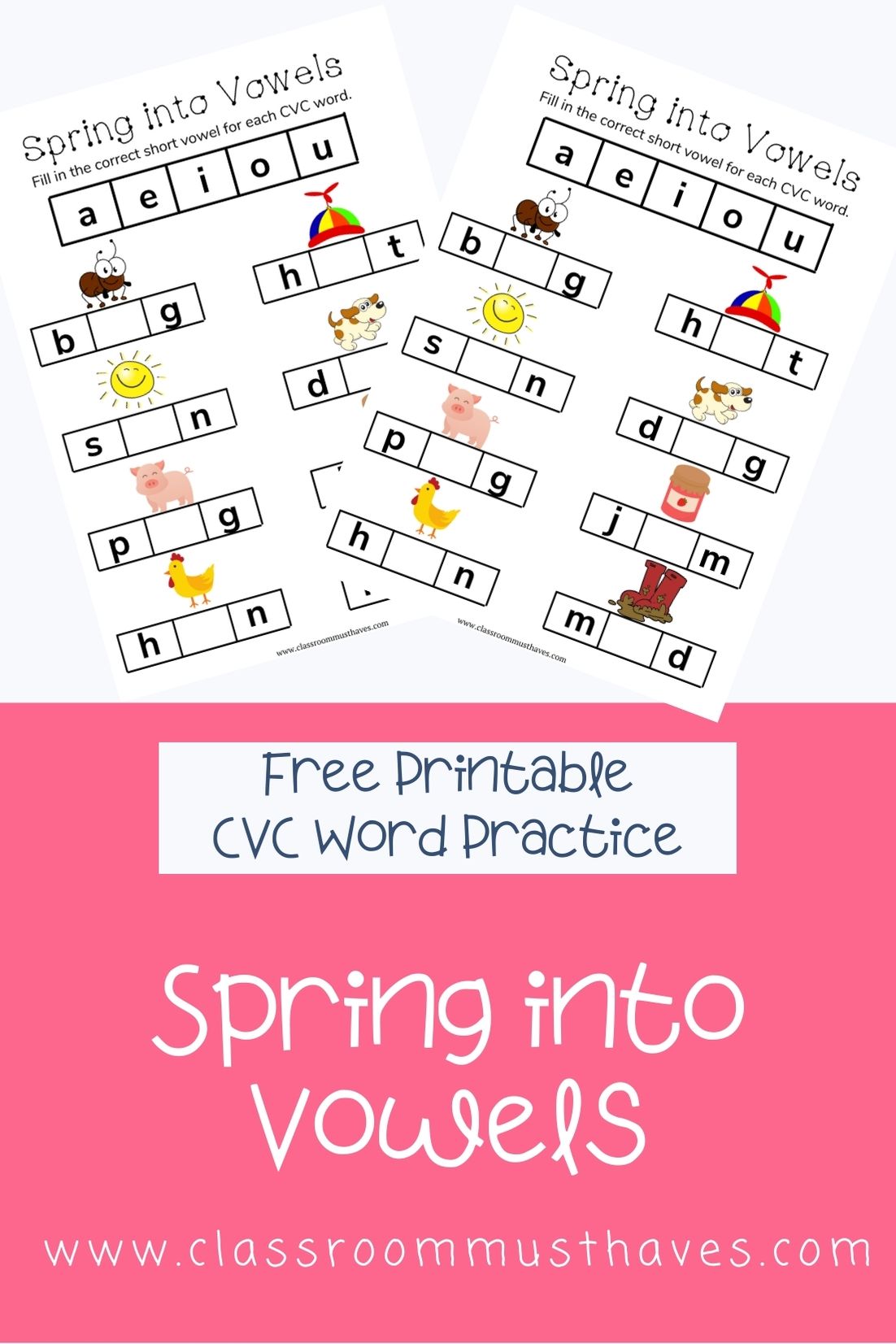 Thank you so much for visiting. Download your free CVC Spring into Vowels Worksheet below!
Be sure to let me know below in the comments if you enjoyed this printable!
For other free printables be sure to stay around a while and explore! Below are some of my most recent free printables that are Spring Themed!
Happy Teaching