So glad you are here! Thank you for visiting Classroom Must Haves! Download your free Homophone Review Worksheet below.
For affordable school items that are on sale, be sure to check out our Facebook page Classroom Must Haves Deals & Sales to find daily sales and deals for your classroom/homeschool on Amazon & other retailers!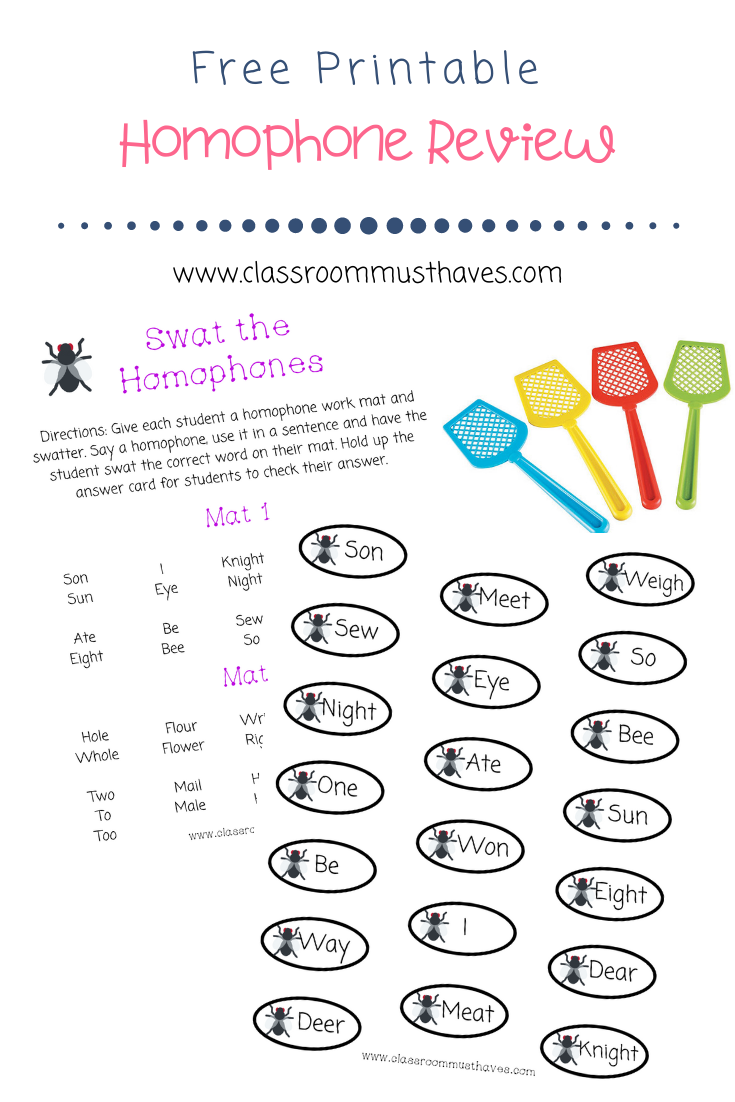 This post contains affiliate links to products for your convenience. If you purchase via my links, I may receive a small commission at no additional cost to you.
Homophones can sometimes be tricky for students! Learning that words can sound the same, but are spelled differently can definitely be confusing! This free homophone worksheet pdf. will help your students review and have fun while doing it!
The homophones review activity is a great game for any age student! Here is a list of the homophones used in this activity!
Son/Son; I/Eye; Knight/Night; Weigh/Way; Meat/Meet; Eight/Ate; Be/Bee; So/Sew; One/Won; Deer/Dear; Whole/Hole; Two/To/Too; Flour/Flower; Mail/Male; Write/Right; Here/Hear; Stares/Stairs; Aunt/Ant; Hour/Our; Read/Red.
What is included?
The homophone activity sheet comes with the following items:
Teacher Directions/Mat Keys
Teacher Flashcards
Two Student Homophone Mats
Extra Items needed:
Play Fly Swatter (or something for students to tap the answer with)
How to play:
Give each student a homophone work mat and swatter. Say a homophone, use it in a sentence, and have the student swat the correct word on their mat. Hold up the answer card for students to check their answers.
Example: Two; The two brothers went to the park. The students will swat Two then hold up the Two flashcard for students to check their answers.
Free Homophone Review Worksheet
Download your free homophone worksheet pdf below! Don't forget to let me know in the comments how your students liked this activity!
Thank you so much for visiting Classroom Must-Haves! I hope you enjoyed your free homophone worksheet download.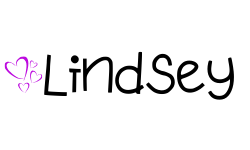 For other free printables be sure to stay around a while and explore! Below are some of my most recent free printables!
CVC Word Builder Mat and ABC Cards