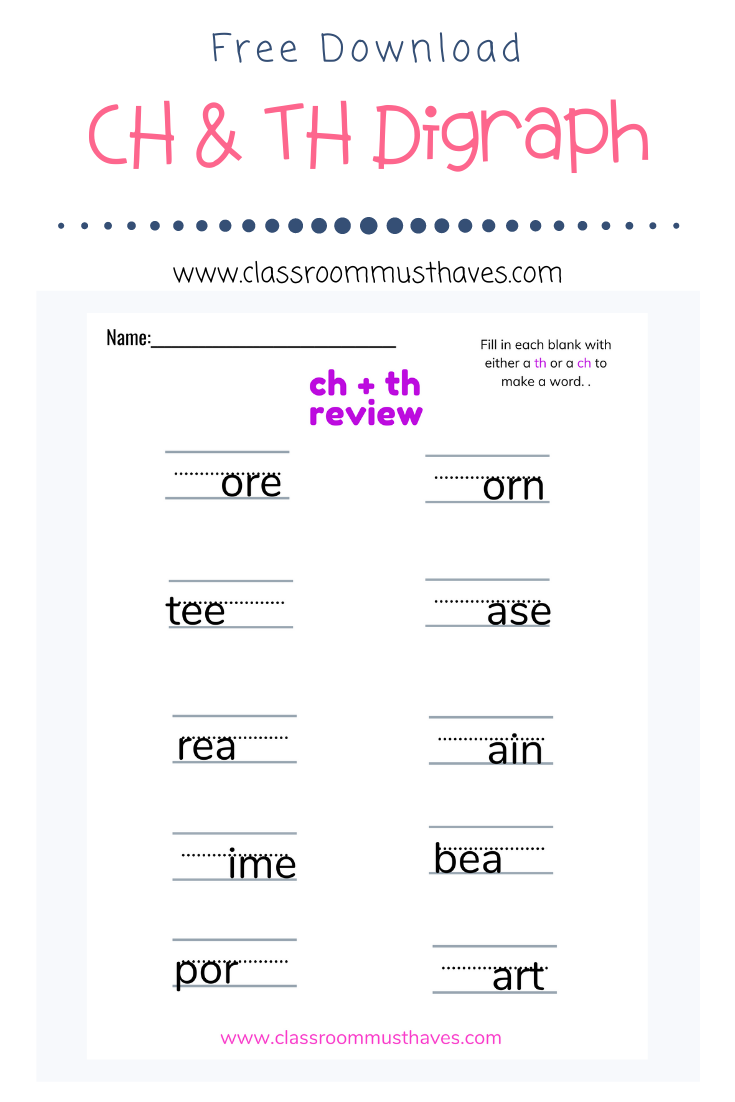 So glad you are here! Thank you for visiting Classroom Must Haves! Download your free Digraph Worksheet below.
For affordable school items that are on sale, be sure to check out our Facebook page Classroom Must Haves Deals & Sales to find daily sales and deals for your classroom/homeschool on Amazon & other retailers!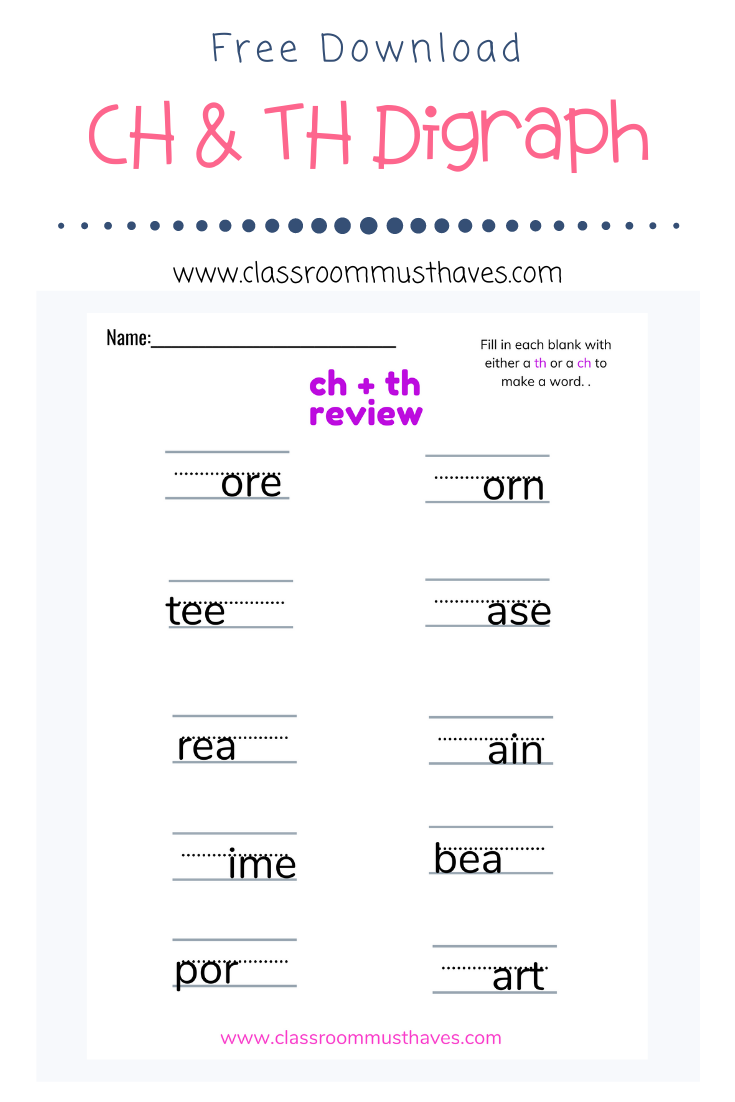 Ch Digraph & Th Digraph
CH & TH consonant digraphs can be tricky for students to grasp. Sometimes extra practice is all kiddos need to get the hang of it! As your students do the review sheet you can ask the following questions:
Where do you hear the sound? Beginning or End?
Is the TH sound breath/voice (see below for clarification)
Can you separate the sounds for me in the word?
TH Breath/Voice Sound
The digraph TH can have 2 very distinct sounds and it is important for students to be able to recognize each sound and the difference. Here are some examples of each sound. *Pay close attention to your tongue placement for each sound.
TH breath examples: thank, thick, thin, thumb, thrill
TH voice examples: this, there, though, that, them, these, themselves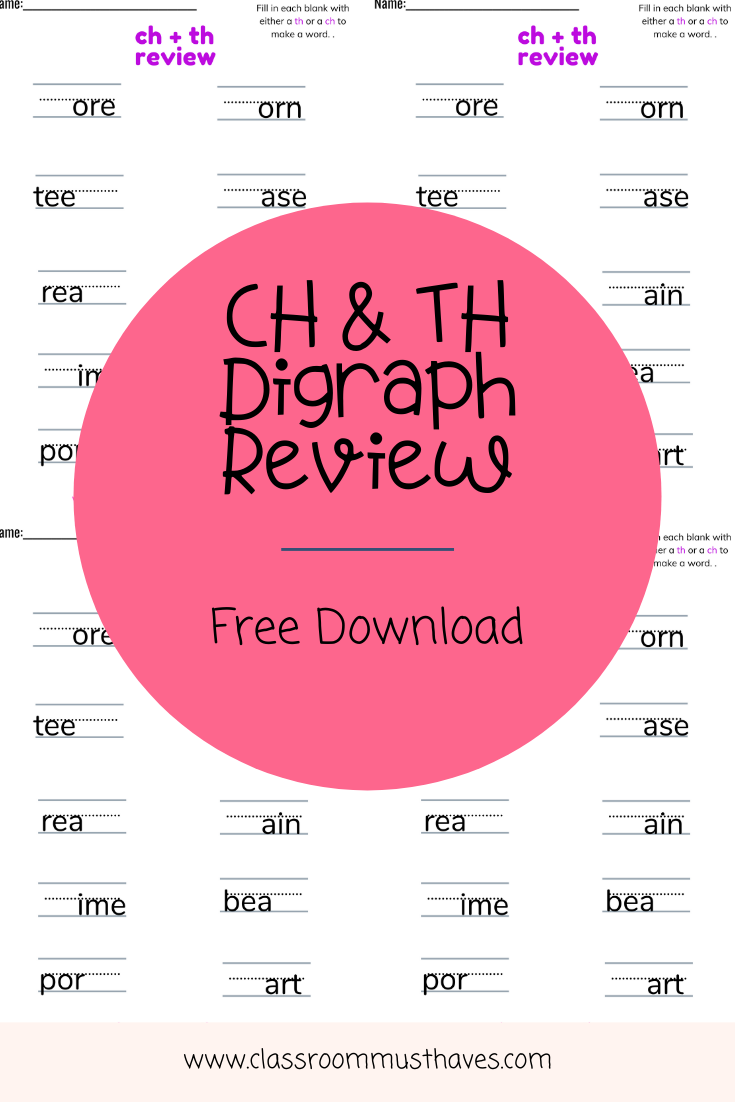 CH TH Digraph Worksheet
Download your FREE CH TH digraph worksheet below. Be sure to let me know in the comments below how your students liked it!
More Digraph Activities
I have found that the following activities and games work great for practicing digraphs! They would be a wonderful addition to your classroom/homeschool for extended practice!
Little Treasures Matching Letter Game
Pete The Cat Purrfect Pairs Game:Beginning Blends & Digraghs
Thank you so much for visiting Classroom Must-Haves! I hope you enjoyed your free CH TH Digraph Download.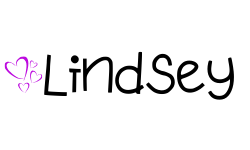 For other free printables be sure to stay around a while and explore! Below are some of my most recent free printables!
CVC Word Builder Mat and ABC Cards