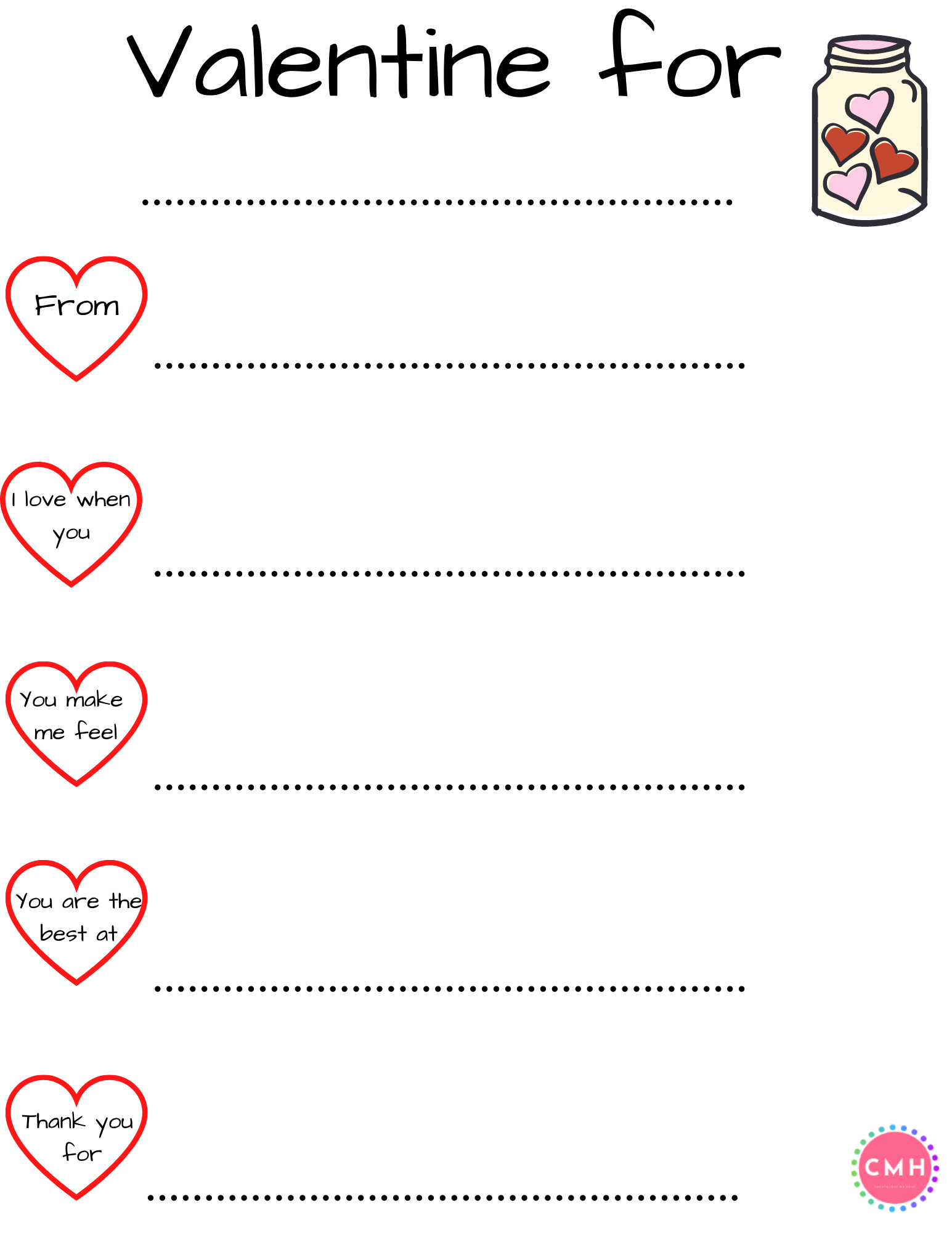 For affordable school items that are on sale, be sure to check out our Facebook page Classroom Must Haves Deals & Sales to find daily sales and deals for your classroom/homeschool on Amazon & other retailers!
Free Valentine Printable! Help your kid and/or students express to their loved ones how they feel this Valentine's Day!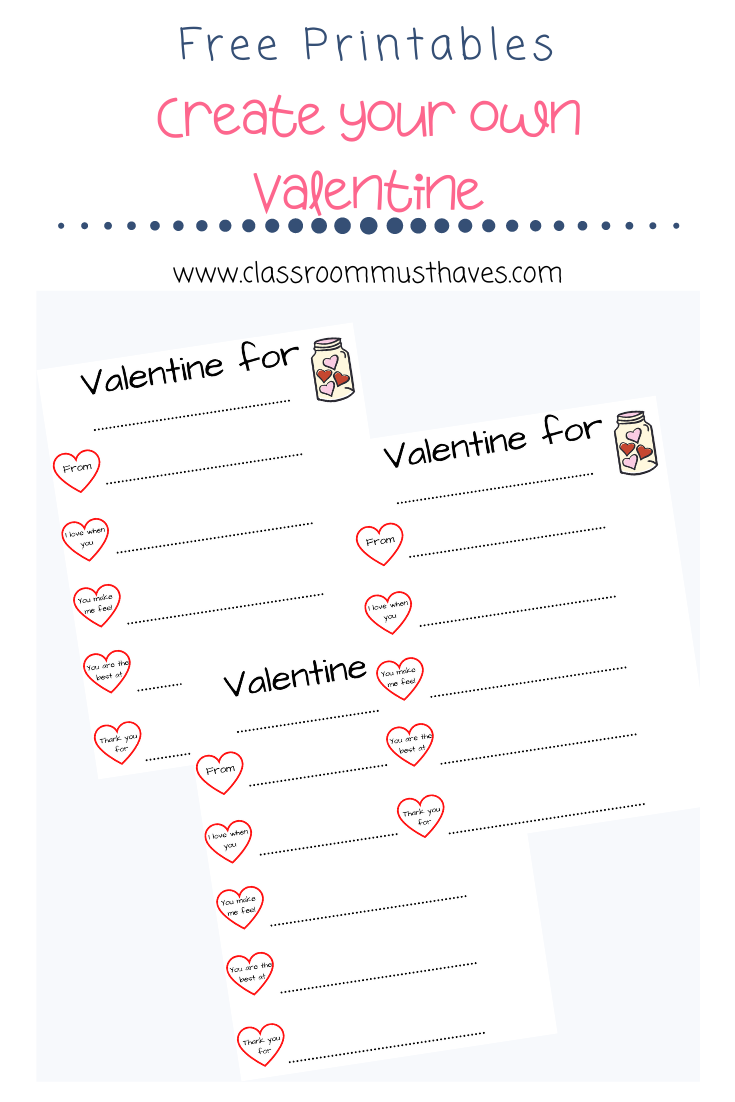 Valentine's Day is the perfect holiday for kiddos to learn how to tell others how much they appreciate them. Sometimes it is hard for young kids to find the words to explain how they feel. With this free Valentine's Day printable your kids and/or students can fill in their response to the prompt to guide them to find the perfect words!
This Valentine would be a perfect companion to a homemade bracelet or wrapped heart from our friends over at Easy Crochet.
You could also include your Valentine with a special treat or craft! So many options to choose from!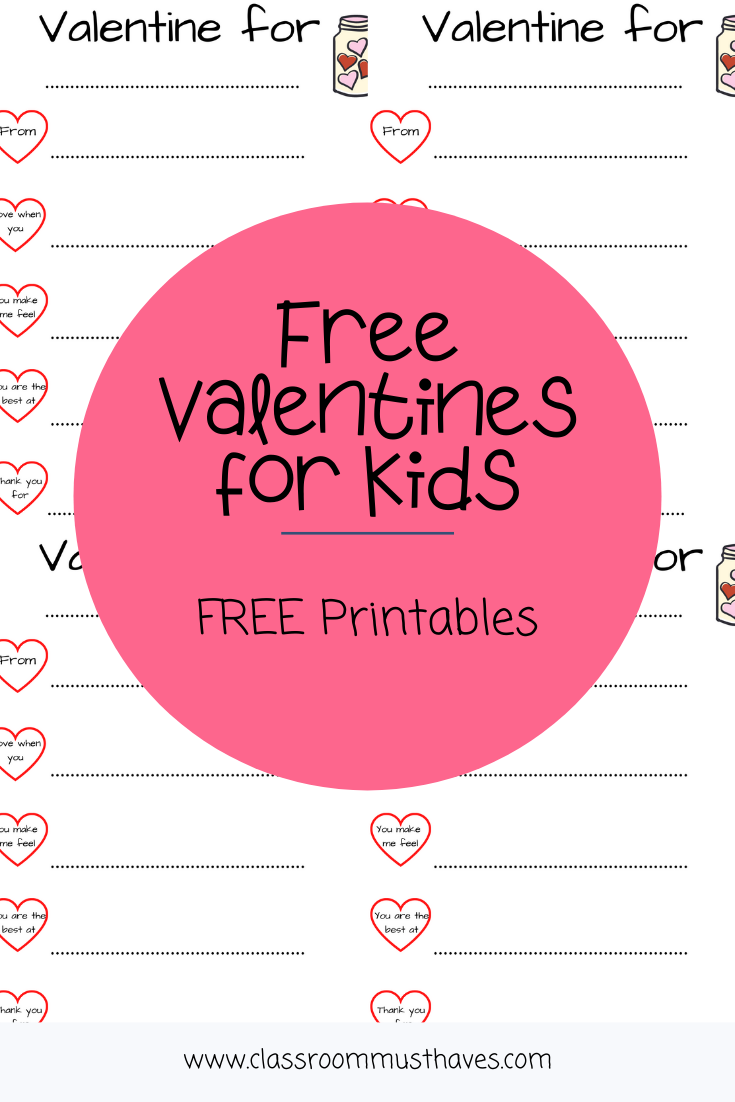 Be sure to let your students show how much they appreciate those around them this year with this free download so they can create their own Valentine for those they love (while working on those handwriting skills too!).
Download your Free Valentine Printable Below!
Thank you so much for supporting Classroom Must Haves. Be sure to check out our other free printables. Be sure to stay around a while and explore! Below are some of my most recent free printables!
CVC Word Builder Mat and ABC Cards