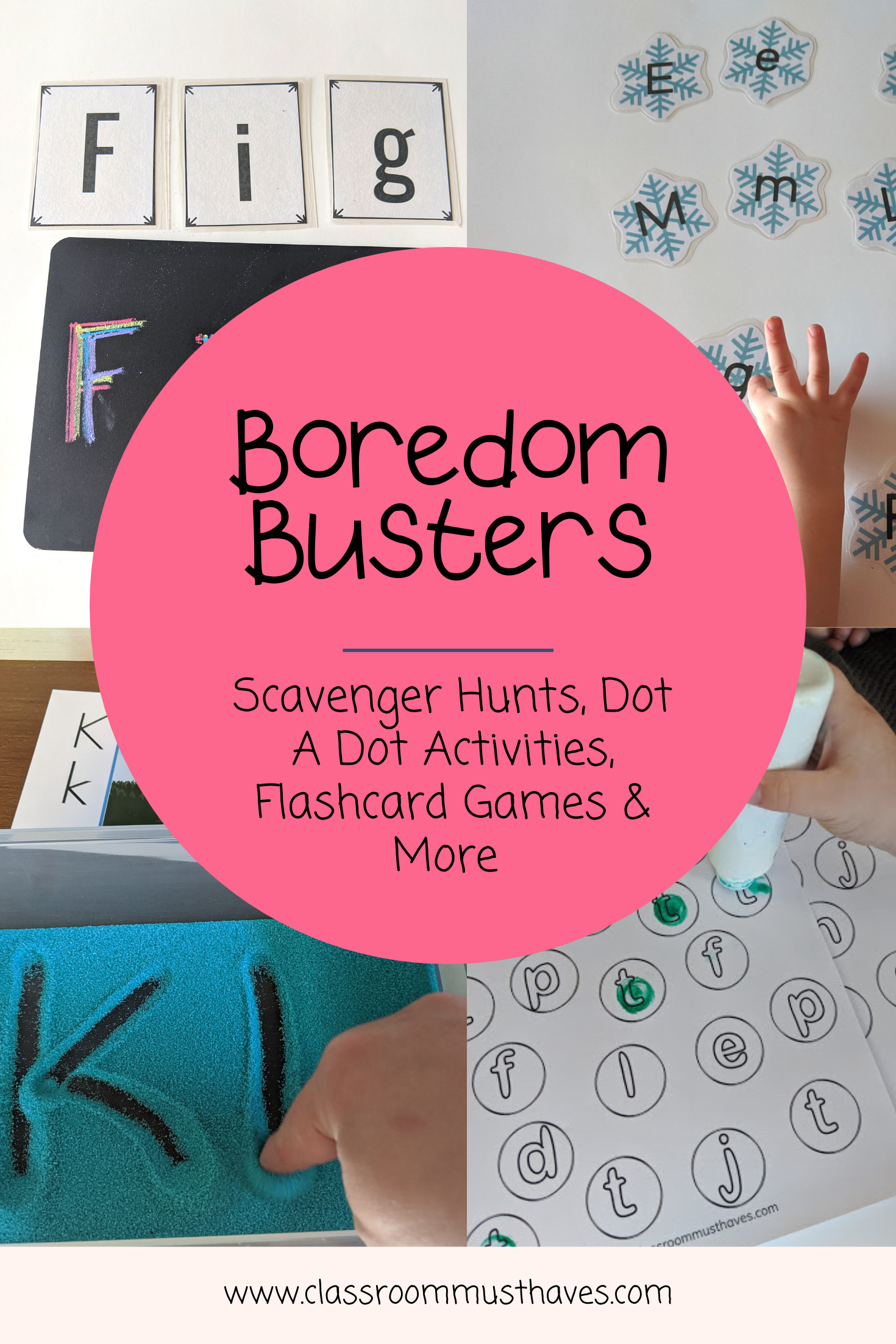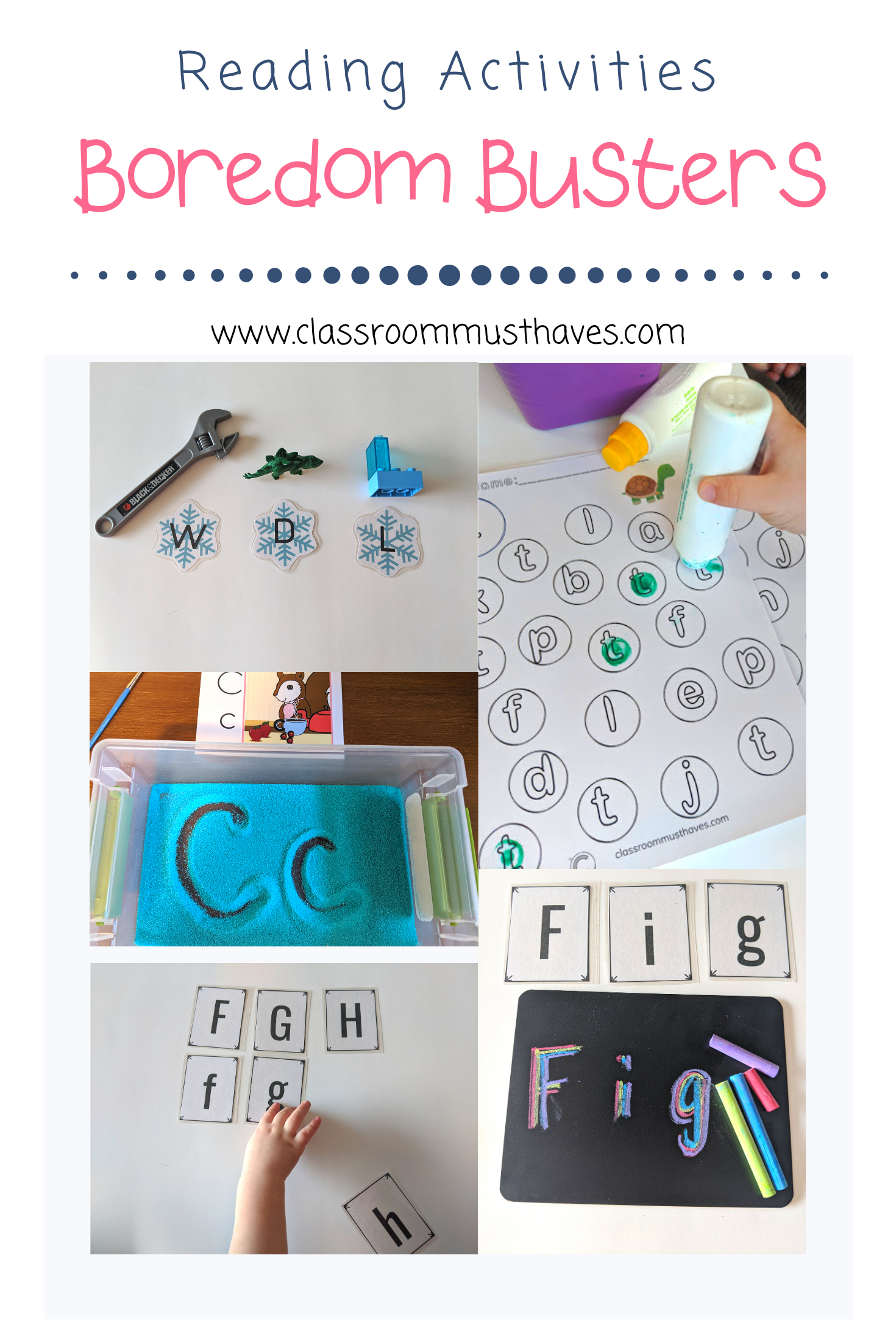 I'm SOOO bored! Those 3 words are echoed every summer, weekend and long days at home from kids all over the world! Here are some reading boredom buster activities to help your kiddos stay entertained, happy and secretly educated when they are just SOO bored!
Dot a Dot Marker Activities
These are the absolute best go-to, must-have craft supply to have in your tool belt when that "I'm so bored" moment strikes your kiddos. The Dot to Dot Painters are SO much fun & you can use them in a variety of ways!
Letter search: Dot A Dot Painters are perfect for letter searches! If your kiddo is learning their letters, then adding paint into the mix makes it even more fun! Grab your free lowercase letter search printable and your child will be having so much fun dotting for letters they won't even realize they're learning.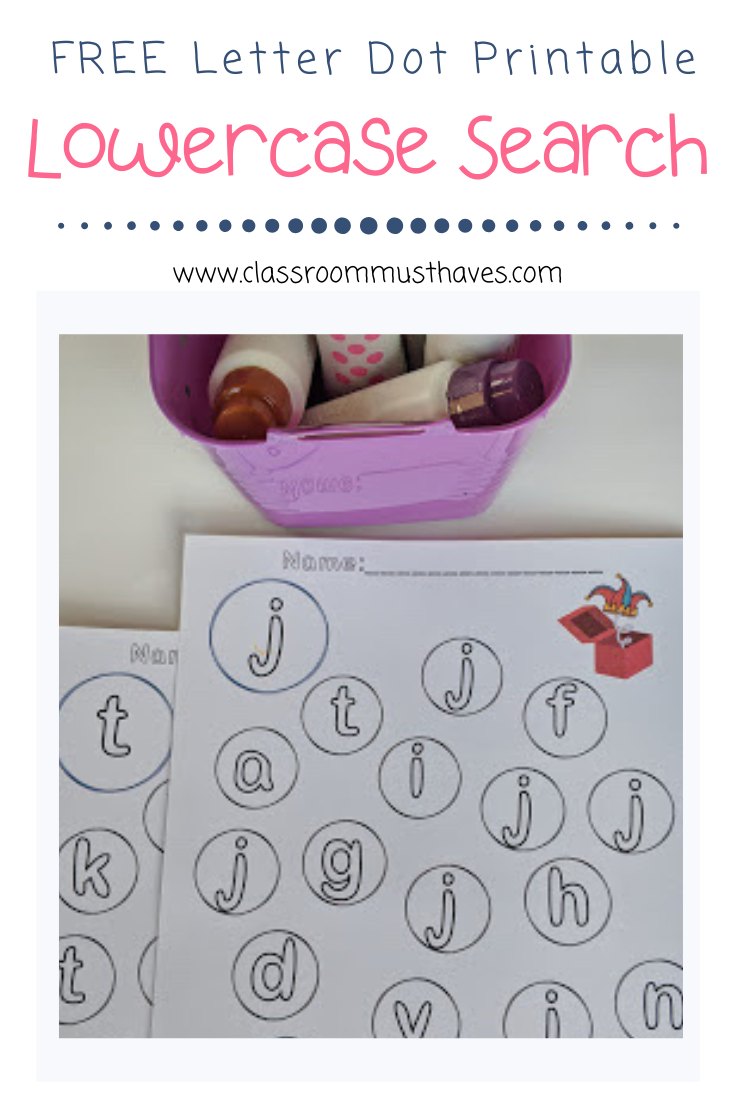 Create Art: Your child can also use these markers to create their own art! Create rays of sunshine, sunsets, butterflies, ocean scenery…etc. The possibilities are endless! There are also books that go along with the Dot A Dot Markers that are fun to fill in too! Check them out!
ABC Flashcard Activities
Almost every household of little kiddos have a set of ABC cards laying around. (If not, no worries, grab a free set here.)
ABC flashcards are one of the most versatile resources you can use at home and in your primary classroom! Students can practice a variety of skills and you can reuse the flashcards over and over for many years! What's great about ABC flashcards is that they work in Pre-K all the way up to older elementary with a little bit of adaptation! There are so many activities you can do with them when you get creative!
Check out all the ABC flashcard activities here and start having some fun!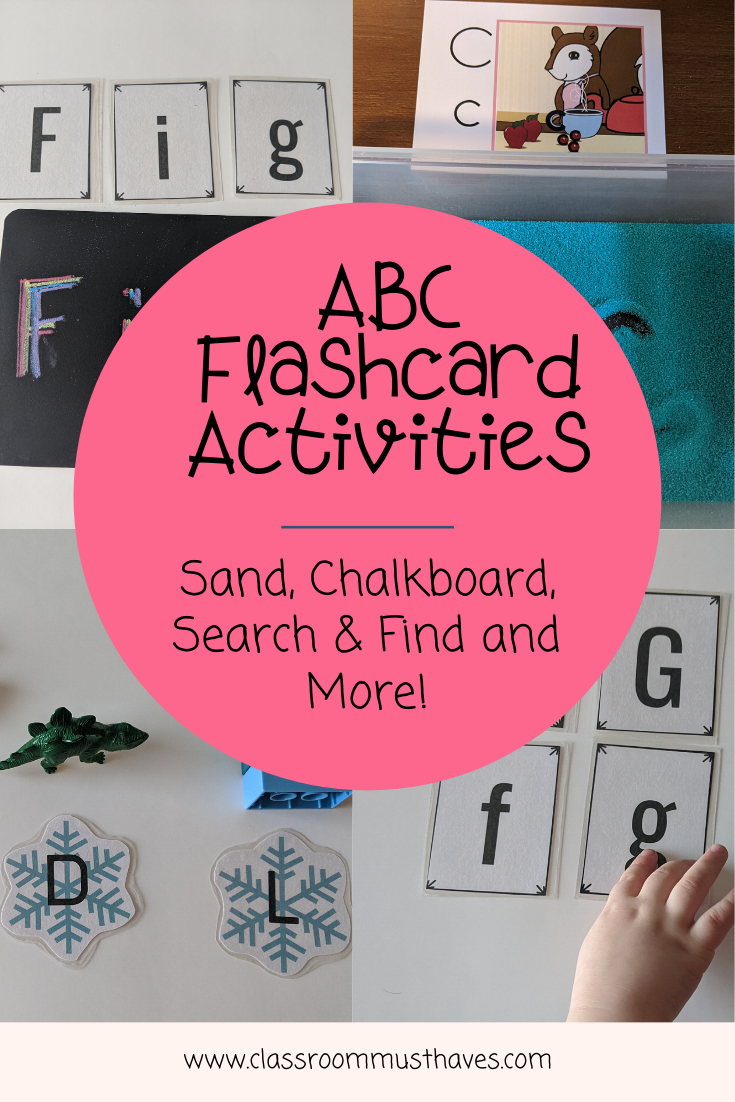 Sand Art Activities
Writing Letters/Words: This fun hands-on ABC activity is perfect for practicing uppercase/lowercase letters, letter identification, letter sounds, and even practicing writing letters in the sand! No matter what level your child is at, you can find something to do with this fun Sand Art activity! Learn more about it here: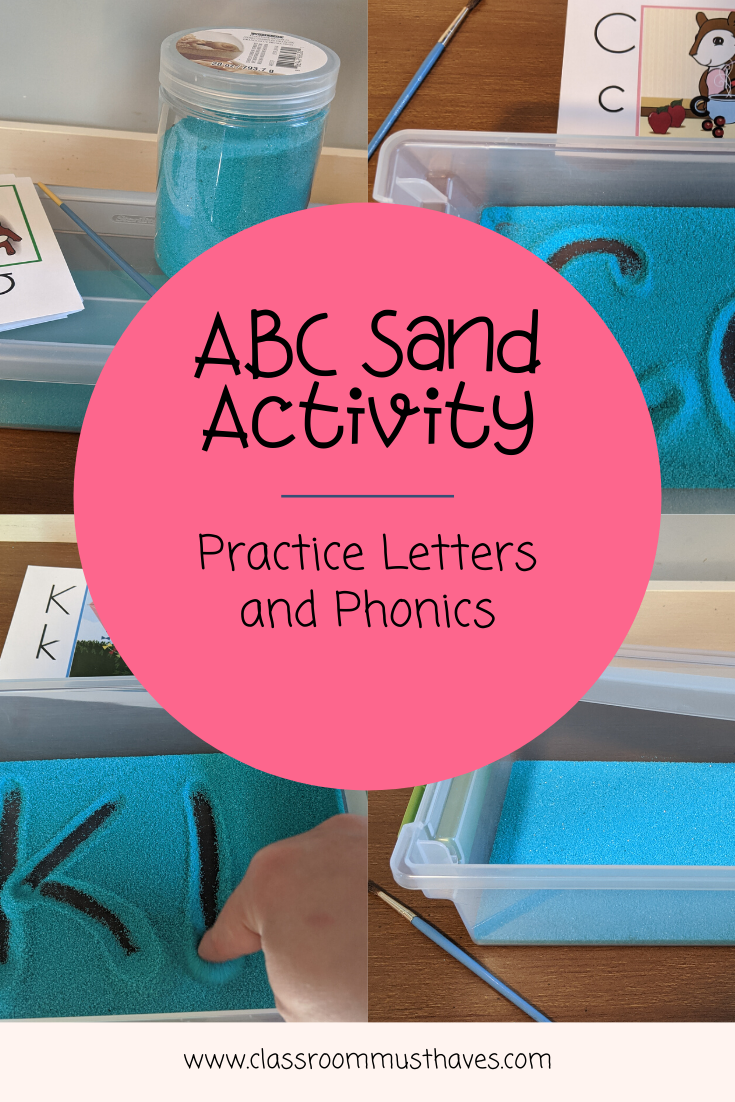 Letter/Sound Scavenger Hunt
You'll need a set of ABC cards for your letter/sound hunt activity. If you don't have a set you can download a free set of ABC Cards here!
1: Choose a few ABC cards to focus on or use the whole deck if you prefer.
2: Layout the cards you are using on a table or floor.
3: Give your students the bucket full of items (or you can have them search around the house) Some examples are:
Toy Cars
Foam Shapes
Pencils
Variety of Colored Markers
Photos of Friends/Classmates
Stuffed Animals
Items from nature (leaves, pinecones, rocks…etc)
Pretend Food Items
Misc. Toys
4: Have the students sort the items based on your direction. (Beginning letter, beginning sounds, middle sounds, ending sounds).
5: Students will sort the items and place them under/around the ABC card.
Your kiddos will be having such a blast searching, sorting and playing that they will forget they're learning!
Have fun with these Reading Boredom Buster Activities and I hope you found something to keep those kiddos entertained when they are just "oh…so bored".
Looking for more fun educational activities and free printables? Take a look around!
Happy Learning!